Singer-songwriter Toby Martin brought songs and stories of Yorkshire and Bankstown to Waterloo and wider Sydney (via Zoom) in a sonorous solo set on Saturday December 11.
Redfern-based duo Boy Torch – Joe Fenech (vocals) and Edmond Kairouz (vocals, acoustic and electric guitars) – also played a cracking selection of country ballads that same evening to support the South Sydney Herald in its annual fundraiser Local Stories Live.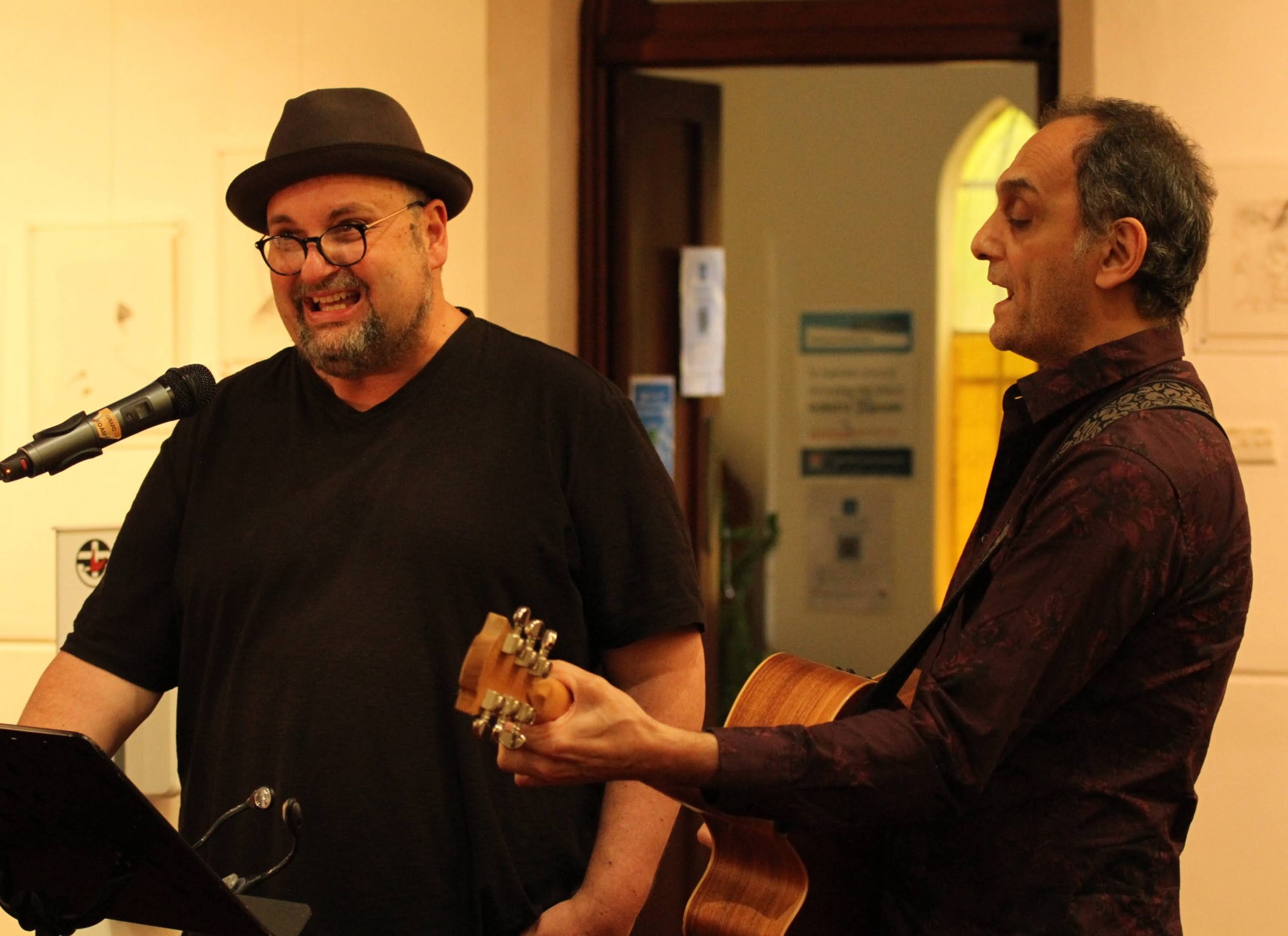 Having opened his set with "Strange Fish" and "Linthwaite Houdini" – songs from his new album I Felt the Valley Lifting – Toby Martin continued to riff on the theme of uniqueness.
"The South Sydney Herald is a rare beast," he said, "an independent progressive local paper that supports social justice."
Andrew Collis, Assistant Managing Editor for the SSH, said the Local Stories Live fundraising target was $5,000 – a little less than it costs each month to keep the paper going.
"Your support is helping the SSH meet the challenges of maintaining an independent media and social enterprise founded at the start of the century by the late Trevor Davies.
"[It is also] helping us to print and distribute the paper to reach thousands of people in social housing and others for whom online access to vital information can be difficult."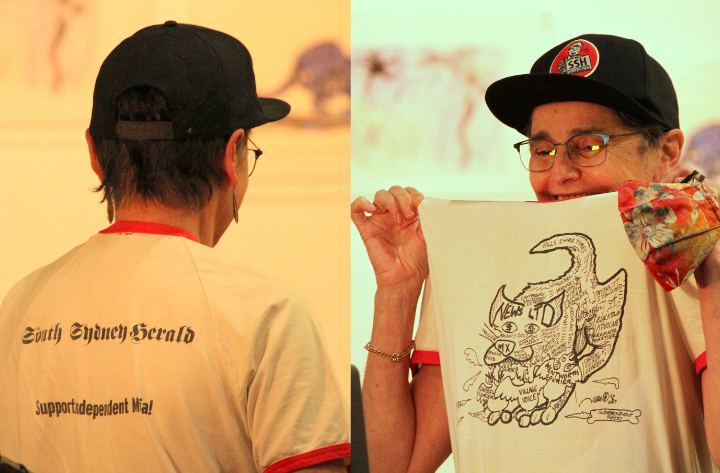 Managing Editor for the SSH, Marjorie Lewis-Jones, said people who missed Local Stories Live had missed an extremely special concert – but that the paper hoped to produce a show-reel to ensure a wider audience could share the enjoyment.
"Please continue to donate," she said, "as we need your funds to enable us to mentor fledgling journalists, champion local people and organisations who are making a difference, and bring messages of hope and equity to new audiences.
"We're here to keep local stories alive – but it's your support that sustains our efforts."
_______________
To DONATE go to https://southsydneyherald.com.au/local-stories-live/