Sunday October 22 saw Awa Momtazian join with Indigenous, Hindu, Buddhist, Jewish, and Christian representatives for a prayer service at Pitt Street Uniting Church in the city. The interfaith service in support of adult survivors of childhood abuse was held to mark Blue Knot Day (a national day of awareness and action co-ordinated by the Blue Knot Foundation). Ms Momtazian represented the Bahá'í community, which on the same weekend celebrated the 200th anniversary of the birth of their Prophet and Founder, Bahá'u'lláh.
The Farsi word bahá means "glory" or "splendour", and Bahá'ís recognise progressive revelations or Manifestations of God, in accordance with the needs of certain times and places as well as the capacity of human communities and individuals. Great religious figures – Krishna, Buddha, Zoroaster, Abraham, Moses, Jesus, Muhammad, the Báb (the herald of the Bahá'í faith) and Bahá'u'lláh – reflect the qualities of God like a well-polished mirror reflects the light of the sun.
Awa was born in Germany to Iranian parents. The family came to Australia when Awa and her sister were very young. Awa cherishes the religious teaching she received from an early age, and says the last 10 years or so have been especially enlightening. "I have come to understand the message more clearly," she says. "The importance of education, coming together to learn, the oneness of humanity, the equality of men and women, the unity of science and religion, worship and service."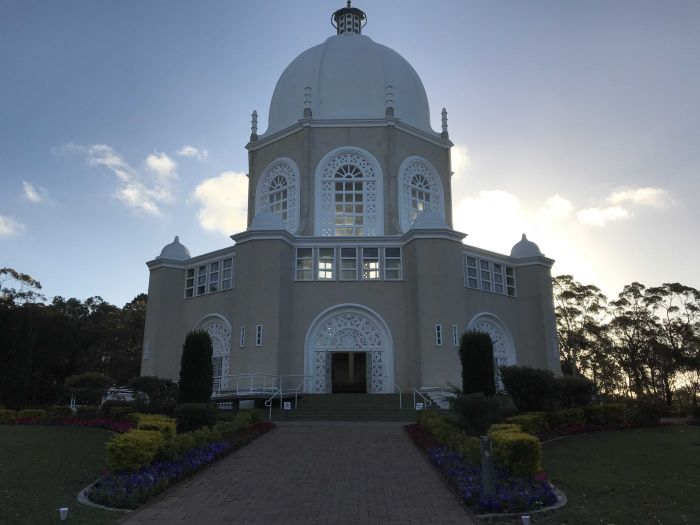 The union of worship and service is embodied in the Bahá'í House of Worship, which opened in 1961 at Mona Vale (one of only eight such houses in the world). The continental temple is open to people of all backgrounds to pray, reflect and meditate. The sacred scriptures of all faiths are held there and interfaith services are conducted every Sunday. There are no set rituals and no clergy.
Community building involves study circles, devotional meetings, children's classes and youth activities.
Bahá'ís affirm the nobility of human beings as well as the difficult work of hope, healing and justice. "Our tradition knows the terror of persecution," Ms Momtazian says. "The Báb was executed in the public square. Bahá'ís continue to suffer persecution in Iran.
"When Bahá'u'lláh was a young man he was known for his wisdom, compassion and strength. He was called Father of the Poor. Later he was imprisoned and exiled for many years.
"Spirituality is a way toward justice and religion plays an important role. It's when the world is in turmoil that we see most clearly – faith means helping to bring civilisation forward. This is what Bahá'u'lláh wants."
As well as addressing his followers, Bahá'u'lláh wrote a series of letters to the monarchs and rulers of his day. He urged them to set aside warfare and self-aggrandisement, to value their people as their greatest treasure, and to conclude a binding framework for a lasting world peace.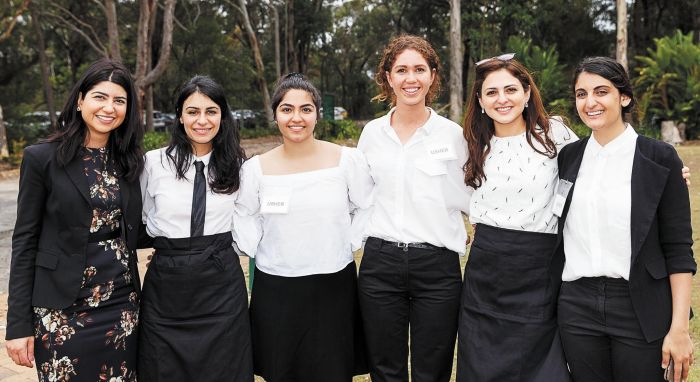 To mark the bicentenary, the Australian Bahá'í Community (established in 1920) hosted two events for dignitaries – at Parliament House in Canberra and on the grounds of the Bahá'í House of Worship in Sydney ­– inviting members of state and federal government, diplomats, representatives of civil society and religious organisations, community leaders and journalists. The theme was Bahá'u'lláh's vision for the oneness of humanity, encapsulated in his statement: "The well-being of humankind, its peace and security, are unattainable unless and until its unity is firmly established."