Licensed: No.
Value: Great. You can have a main and entree for under $25 for 90 per cent of the menu.
Staff/ambience: This is a converted shopfront with a heavy glass sliding door and rolling security grill. The place is impeccably clean, though you are encouraged to pay and order at the counter. I dined on a cold winter night and the proprietor was mindful and continually closed the door to ensure the diners' comfort.
With family: Probably more kid friendly than most Thai restaurants, not being too spicy and they were happy to accommodate a "keep it plain" request.
With friends: Casual and informal, this place probably lends itself to sharing food and being noisy without feeling guilty. Those who wish can add chilli to their own plates.
With a date: This place probably doesn't add much in the romance stakes.
Summary: If you're not craving a true spicy Thai feed this may be the place for you. Particularly if you have a big appetite.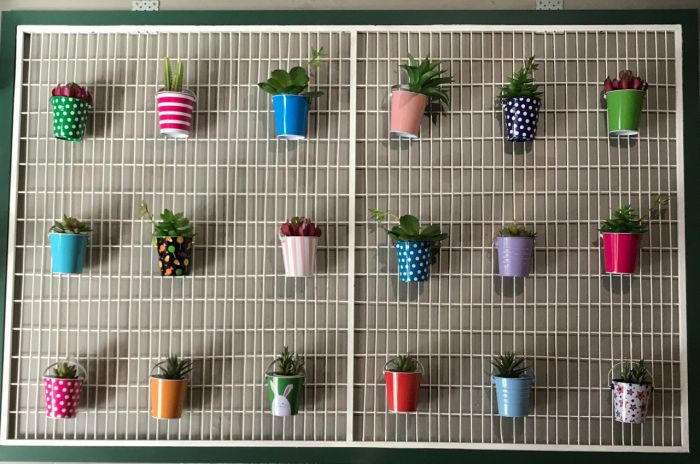 In Thailand the term Farang refers to Westerners and Farang-style food generally means food that has been dumbed down to cater for the uninitiated palette. This came to mind when dining at Thai Square in Redfern Street, Redfern but that said, there's a lot that's right about this little shopfront restaurant.
The menu looks like every other Thai restaurant you've been to with the typical 20 or so meals. We started with curry puffs and spring rolls that were just fine – hot and fresh and cooked to perfection – so there wasn't a drop of oil left on the plate. The satay chicken skewers were also fresh, with a thick peanut sauce.
For mains we had crying tiger beef which was pleasant and not too fishy, and kapraw moo grob (stir-fried crispy pork belly), which was actually crispy with fresh greens that weren't overcooked. We also had chicken fried rice which was a bit bland for my palette and the barbecue beef for a child, which was cooked mild to accommodate our request.
All the serves were generous and good value, though personally I found I was reaching for the condiments to liven up each plate.