Passionate campaigner against single-use items Julz Strykowski aka PluckFastic has been awarded the ART from TRASH 2020 Judge's Prize for her work "Message on a Bottle".
Her artwork and more than 70 others from the competition were exhibited at 107 Projects in Redfern from October 16-25. They can also be viewed in a gallery on the Bower Reuse & Repair Centres website – as the Bower ran the competition and hosted its associated exhibitions in Redfern and Parramatta.
Competition judges Grace Kingston and Meryl Rogers said promoting sustainability and reuse was exactly what ART from TRASH was about – and "Message on a Bottle" admirably fulfilled the brief.
"We loved the beautiful colours, the detailed assemblage of each piece, and we love that you can hang or install it anywhere and it would provoke a conversation about sustainability and reuse."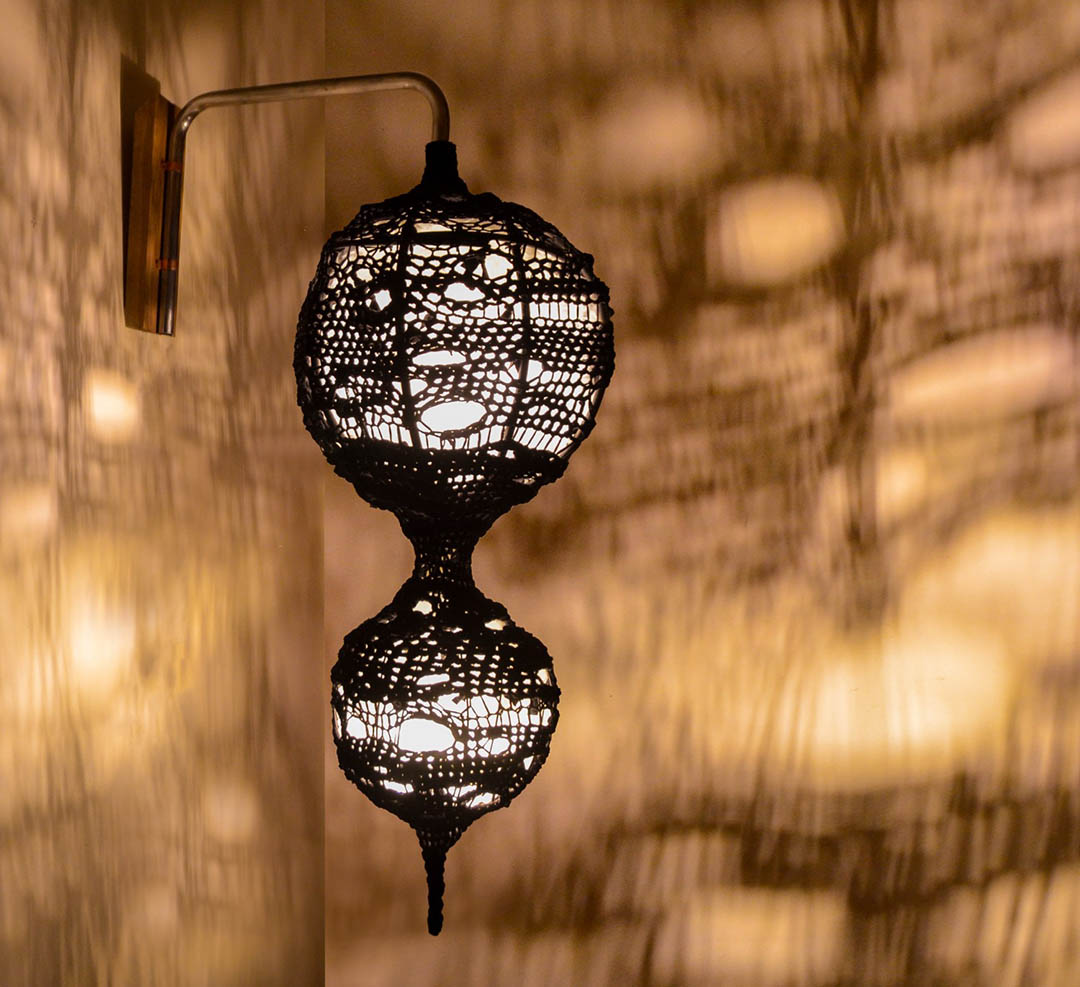 Bower's General Manager, Guido Verbist, said the aim of ART from TRASH was to inspire artists in the community to think about working with the circular economy to create incredible art.
"We want to encourage our artists to view the Bower as a potential source for materials. There is an abundance of inspiration to be found at our centres.
"On a broader level, we're hoping to educate people about the potential value of what we throw away, and to keep some of these materials away from landfill."
Julz Strykowski aka PluckFastic, whose works challenge the viewer to rethink their own contribution to plastic pollution, thanked the Bower, the judges, the prize sponsors and "this wonderful community of artists.
"The real winner is our environment: awareness (with some playfulness) is the key."
Annette Innis won the People's Choice Award for her artwork 'Sydney Opera House'. She made her piece from stationery, including pens, pencils and rulers, and wooden board.
"As an artist I have always appreciated the beauty of the art materials themselves, and feel disappointed that they all end up in landfill," Ms Innis said. "There is so much familiarity and nostalgia in stationery, I wanted to celebrate this by using it in a new way."
_______________
www.bower.org.au