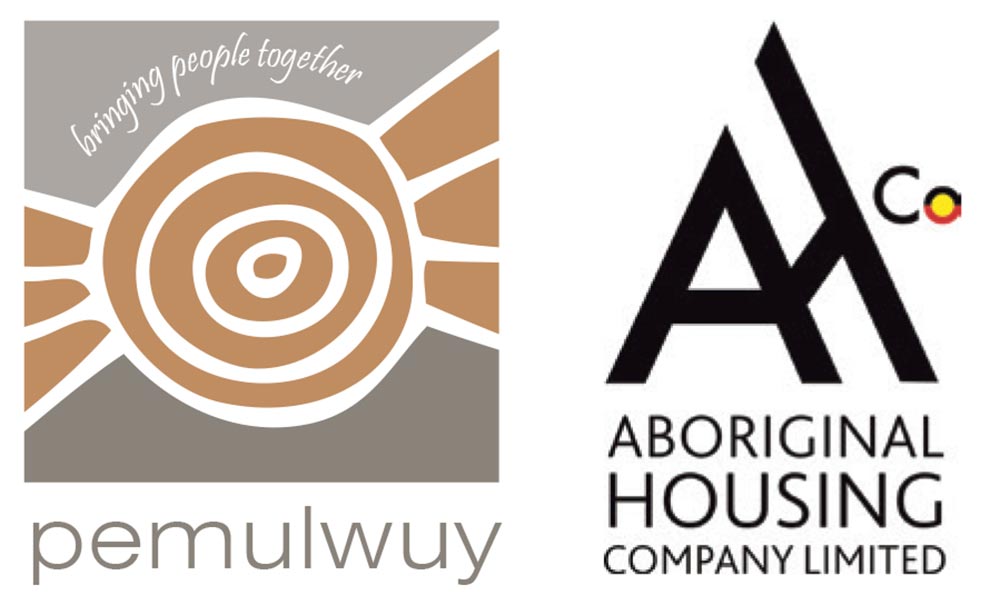 This article is sponsored by the Aboriginal Housing Company's Pemulwuy Project. Authorised by Michael Mundine, CEO, Aboriginal Housing Company Limited. 
---
REDFERN: Gadigal man Gary Ward – better known locally as "Gaz" – commenced his job as the Pemulwuy Project's Building Manager in December 2020. The streets of Redfern and Waterloo were his stomping ground growing up, and he describes it as "a bit of a rough upbringing". Gary spent a lot of his childhood at "the Block" as both his great grandparents, and grandparents (Rita Smith and Johnny Collis) called it home.
Aunty Polly Smith, Gary's great Aunty, was a highly respected elder who was very concerned with the wellbeing of mothers and children in the community. "The Aunty Polly Smith Centre", located at "the Block", was named after her and was established to provide a wide range of services for Aboriginal women and children, including prenatal health, early childhood health, playgroups, and child protection.
Gary left school at a young age, worked as a labourer, then a lifeguard, and was involved with sports, especially footy with the Redfern All Blacks. He went on to become a forklift driver, then took a leap of faith and went to work in the Pilbara mines in WA. Gary says "It was a huge change going into another Indigenous community, but there is always the same energy in our culture wherever you are."
After the Pilbara, Gary returned to Sydney, started a family and was self-employed until becoming an Aboriginal Community Worker at the Wayside Chapel. He was engaged in programs for those struggling with mental health, homelessness and suicide. Gary enjoyed working with his people, but found it hard to leave his work behind when at home and decided he needed to give more of his energy to his young son and family.
When the AHC was looking for a building manager, Uncle Micky Mundine approached Gary as a prospective candidate. He felt speechless, it was an amazing opportunity for him to work in his own community, and a way for him to carry on the legacy of Aunty Polly. His wish is for Aboriginal people in the area to thrive. Gary says, "I want to be involved in letting this generation know that they have a beautiful, new environment at Pemulwuy, which can lead to some good, positive things for the community and future generations."