DARLINGTON: More than 400 Australian-based speakers and 15 international writers (via video) discussed Within Reach – the theme of the 23rd Sydney Writers' Festival, much of which took place at Carriageworks from Monday April 26 to Sunday May 2.  
After the Covid cancellations of 2020, festivalgoers, writers, publishers and booksellers were excited to be able to attend the festival's 231 live events. Photographer Stephen Webb captured some great portraits that we're pleased to be able to share here.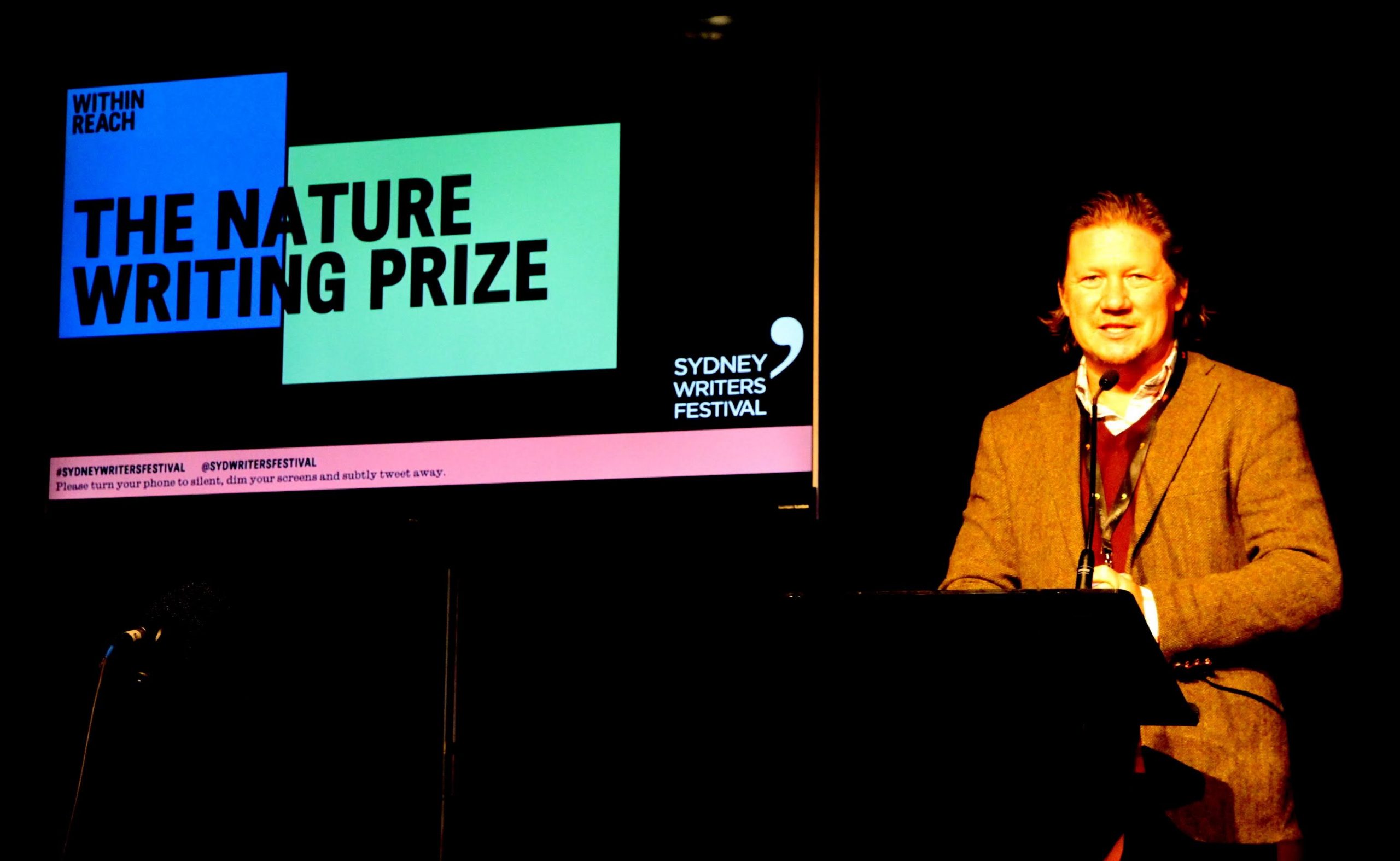 Geordie Williamson announces the winner of the 2021 Nature Writing Prize – Gregory Day for The watergaw – on Friday April 30. Day's essay was chosen by judges Tara June Winch and Geordie Williamson, out of almost 140 received in the biennial prize. Winch says The watergaw is "striking for its nuance and accomplishment in expressing nostalgia, and the language of belonging to a place. A beautiful and subtle work." Day writes in his essay: "The heart must accept its dark inheritance, its skylark nest of place."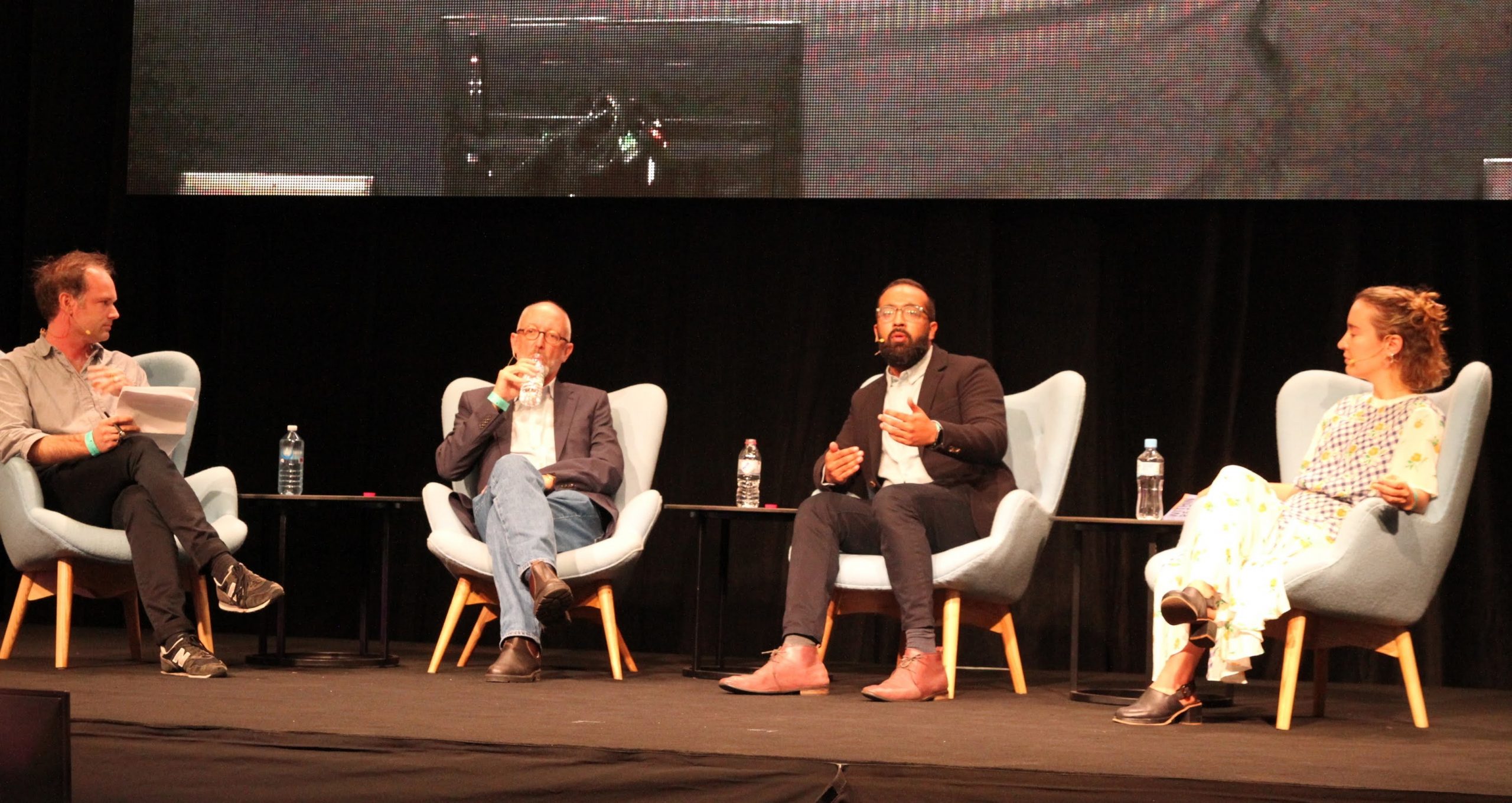 The War in Newsrooms … Erik Jensen (Founding Editor of The Saturday Paper and Editor-in-Chief of Schwartz Media) moderated a panel discussion about the internal battles in mastheads and media companies about the role and responsibilities of journalism with Osman Faruqi (Editor of Schwartz Media's daily news podcast, 7am), Ariel Bogle (an analyst with ASPI's International Cyber Policy Centre, where she researches online influence and disinformation campaigns), Alan Sunderland (40 years a reporter and broadcast journalist for both the ABC and SBS in Melbourne, Canberra and Sydney and won two Walkley Awards).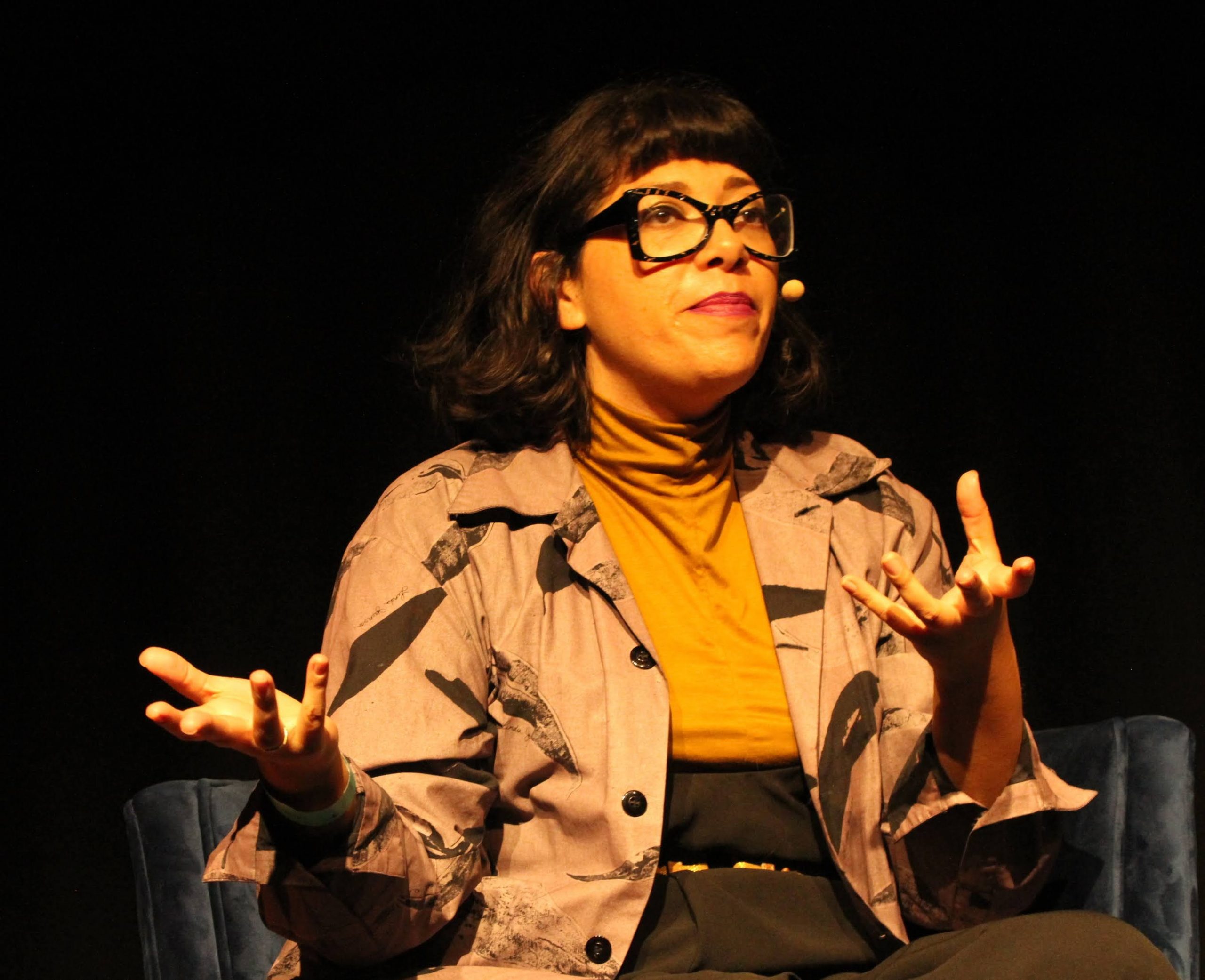 Future Cities … Jess Scully (Glimpses of Utopia), Fiona Murphy (The Shape of Sound) and Alison Page (Building on Country) talked with Manisha Amin from the Centre for Inclusive Design about how we might design our way to a better, more inclusive and more sustainable way to live.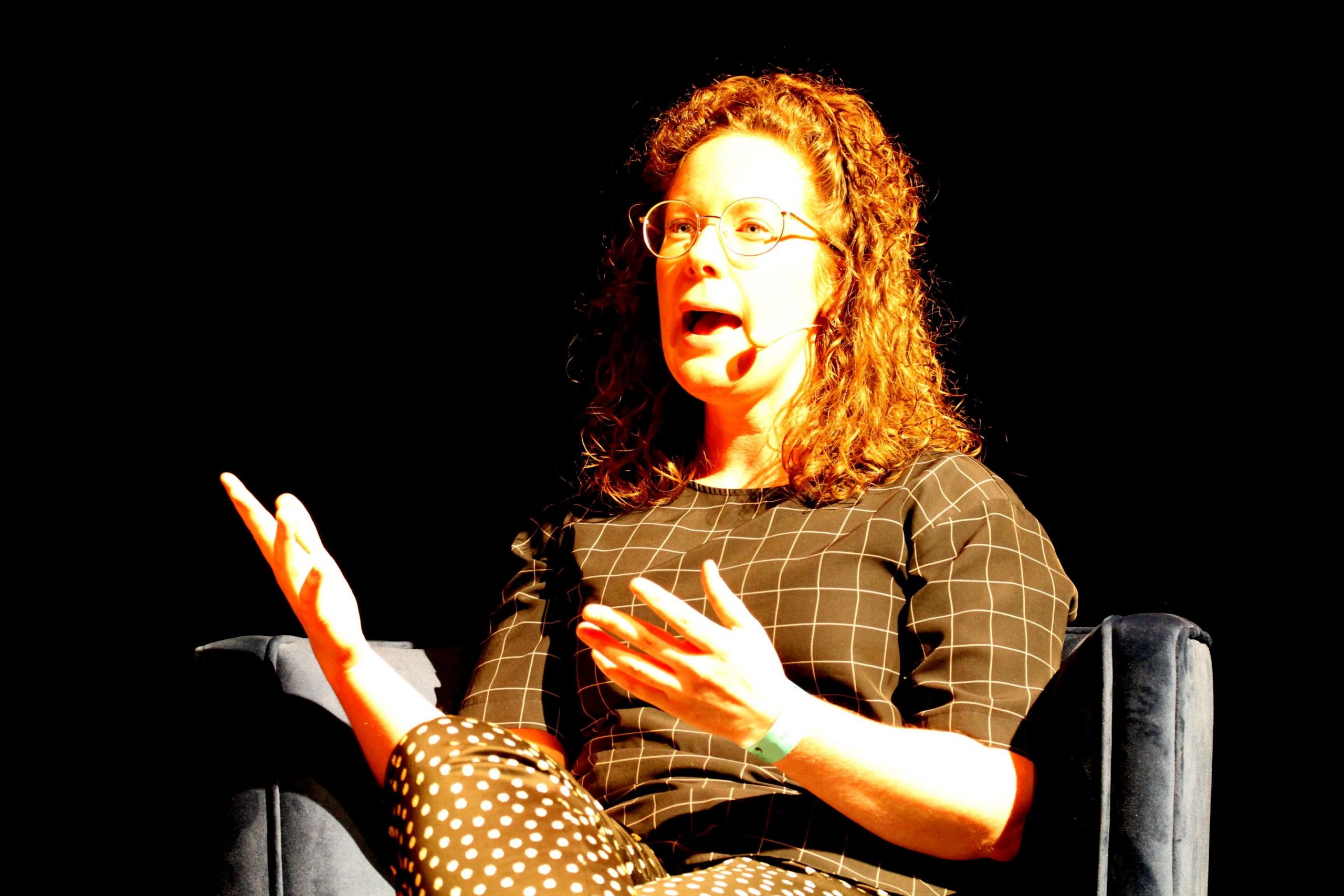 This event was Auslan interpreted and Fiona Murphy (who said she hadn't wanted to "come out as deaf", also wondered why, with one in six people suffering a hearing health issue, this was not present in the discourse about future cities? "Just putting a ramp in is not enough.")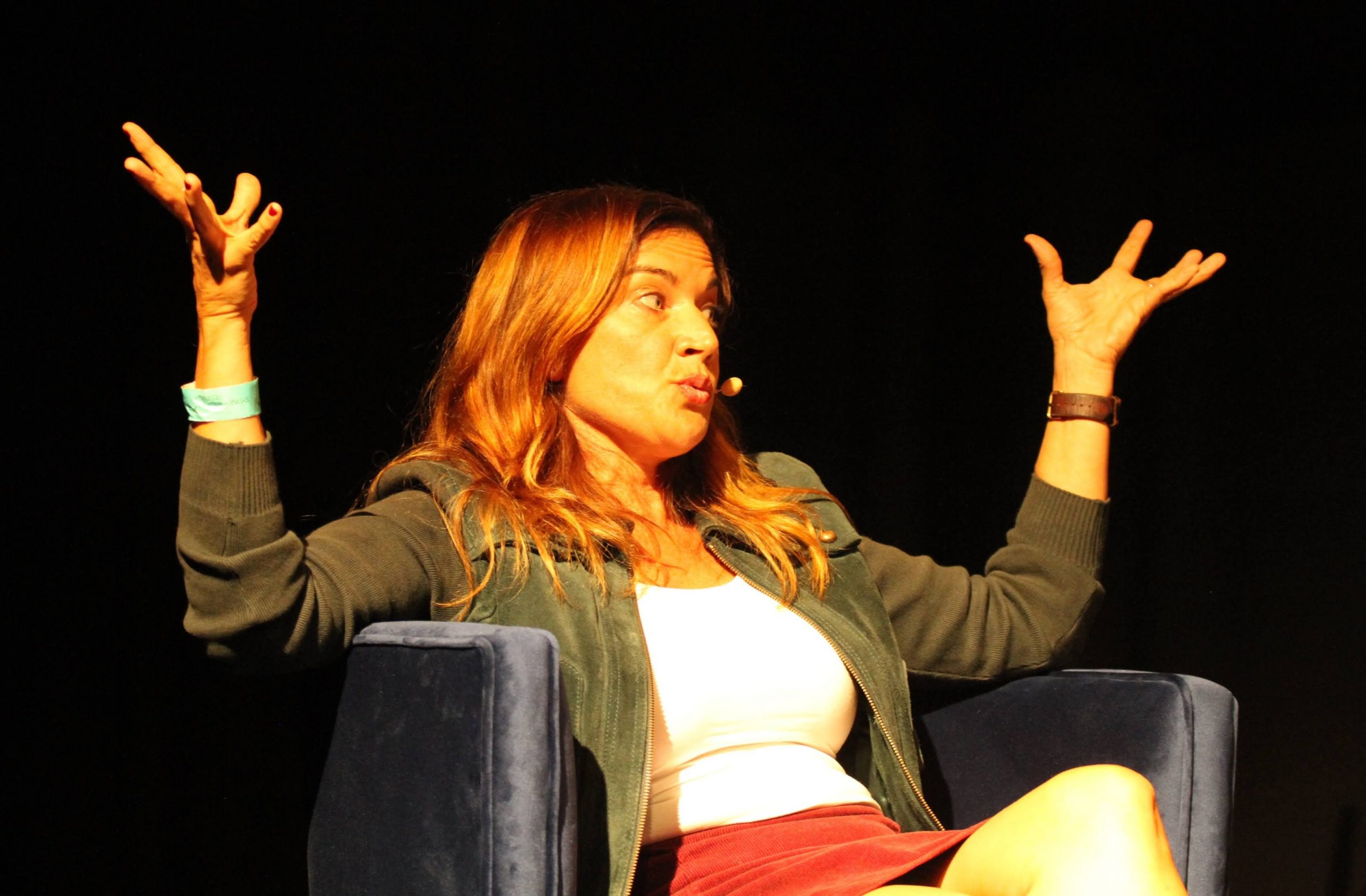 Panellists agreed that the design of future cities should include everyone and aim to "achieve human flourishing". Page, who is a Walbanga and Wadi Wadi woman, said our architecture should also acknowledge "what happened in places" and particularly what has happened to an area's Indigenous people.
Bearing Witness … Guest Curator Nayuka Gorrie spoke with Chelsea Watego, Amy McQuire and Veronica Heritage-Gorrie about writing from the front lines, bearing witness in a way no one else can. As Nayuka says, "In the colony, it is the black woman who speaks truth to power and sees this colony for what it really is."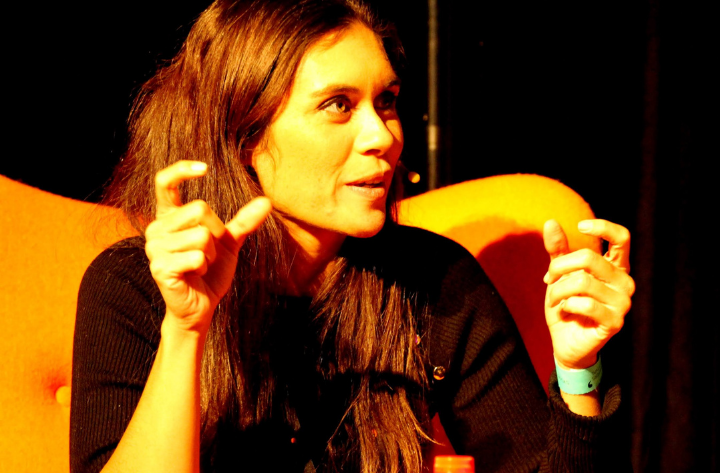 Veronica Heritage-Gorrie (Ronnie) is a proud Kurnai woman, a writer and the author of Black and Blue, Chelsea Watego (formerly Bond) is a Munanjahli and South Sea Islander woman and Associate Lecturer within the Aboriginal and Torres Strait Islander Studies Unit at The University of Queensland and her forthcoming book Another Day in the Colony is to be released in November 2021. (UQP Press), Amy McQuire is a Darumbal and South Sea Islander woman from Rockhampton in central Queensland. She is currently completing a PhD at the University of Queensland on media representations of violence against Aboriginal women. She is also a freelance writer and journalist who co-hosted the investigative podcast Curtain with human rights lawyer Martin Hodgson. The podcast puts forth the case for innocence for Aboriginal man Kevin Henry, who was wrongfully convicted in 1992. Nayuka Gorrie is a Gunai/Kurnai, Gunditjmara, Wiradjuri and Yorta Yorta freelance and comedy television writer. Their writing centres on black, feminist and queer politics.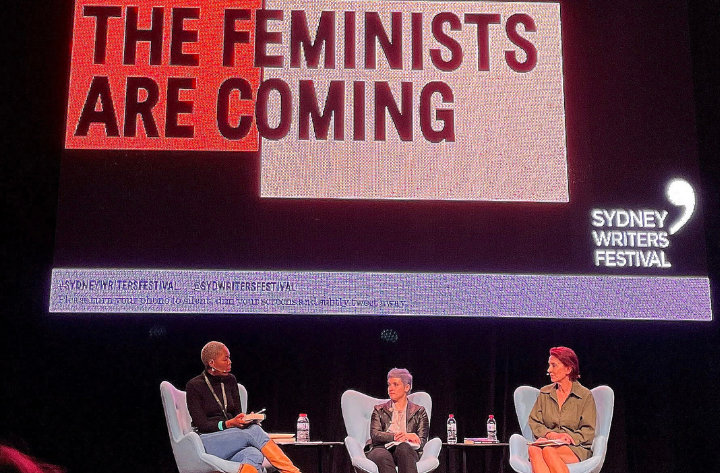 Sisonke Msimang (Always Another Country: A memoir of exile and home and The Resurrection of Winnie Mandela) moderated The feminists are coming a session which featured Laurie Penny (Bitch Doctrine: Essays for Dissenting Adults) an award-winning author, columnist, journalist and screenwriter and Virginia Trioli (Generation F) Australian journalist, author, radio and television presenter. Penny quoted Judith Butler who said it's not just equal pay for equal work, it's equal work that's at issue. For example, the economic fallout from the Covid-19 pandemic is having a harsher impact on women, who are disproportionately represented in sectors offering low wages. Globally, women lost more than 64 million jobs last year —a 5 percent loss, compared to 3.9 percent loss for men. The Covid crisis cost women around the world at least $800 billion in lost income in 2020, equivalent to more than the combined GDP of 98 countries.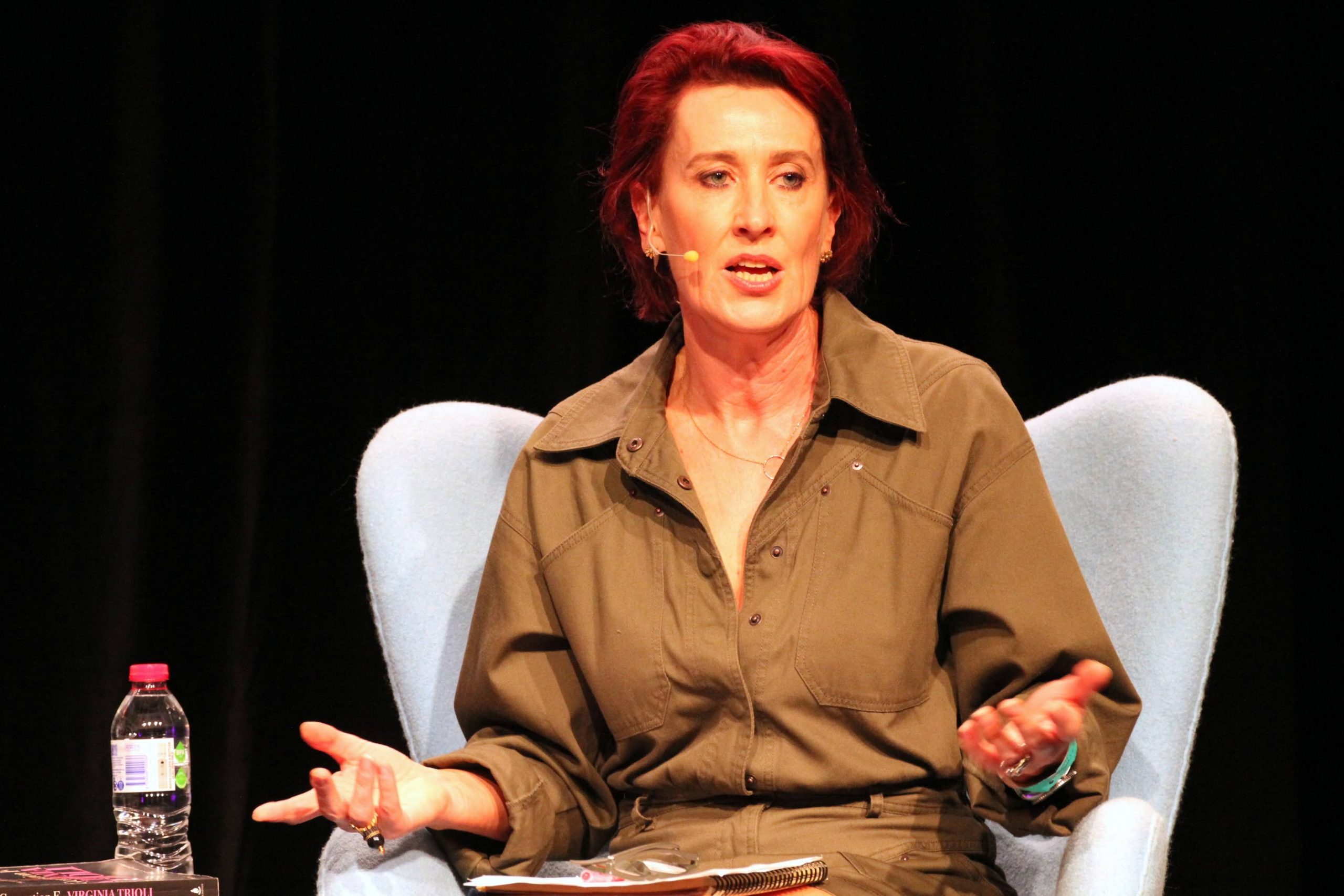 The Within Reach Gala on May 1 at Sydney Town Hall gathered an all-star line-up to share stories of distance and intimacy featuring Tony Birch (The White Girl), Geraldine Brooks (The Secret Chord), Trent Dalton (All Our Shimmering Skies), Ceridwen Dovey (Life After Truth), Richard Flanagan (The Living Sea of Waking Dreams), Adam Goodes and Michael O'Loughlin (Kicking Goals), Alison Lester (Magic Beach), Sisonke Msimang (Always Another Country), Christos Tsiolkas (Damascus), Maria Tumarkin (Axiomatic) and Ellen van Neerven (Throat).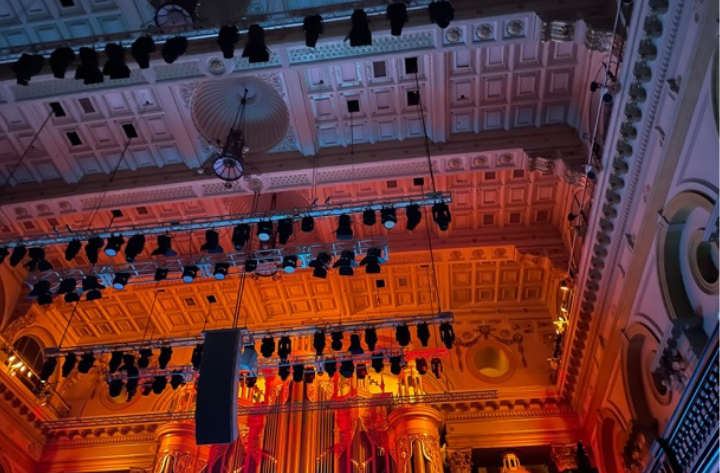 The Space Between Words – Actors Poetry Gala at Sydney Town Hall brought together over a dozen of Australia's finest actors to perform poetry reflecting on the 2021 Festival theme, Within Reach. The night featured Michala Banas (Upper Middle Bogan), Bryan Brown (Hungry Ghosts), Justine Clarke (Hungry Ghosts), Rodger Corser (Doctor Doctor), Virginia Gay (Winners & Losers), Georgina Haig (The Elephant Princess), Remy Hii (Crazy Rich Asians), Alex Lee (Single Asian Female), Ewen Leslie (Operation Buffalo), Tim Minchin (Upright), Pamela Rabe (Wentworth), Toby Schmitz (Reckoning), Yael Stone (Orange Is the New Black), Toby Truslove (Ms Fisher's Modern Murder Mysteries) and Mia Wasikowska (The Devil All The Time). To close the night and to pay tribute to Australian writer Kate Jennings who had recently died, Michala Banas read "Once there was a way to get back home" by Jennings from her book Come to me my melancholy baby. A poignant end to an amazing night.