It's a rarity to see a woman working in music production, but one organisation is looking to change that.
Music Production for Women (MPW) is a global movement, community and online education platform looking to encourage and empower women to take their first steps in the industry. It was founded in 2019 in East London by artist and producer Xylo Aria.
"You don't see that many female producers. Immediately, your mind can't understand why. It feels like an abnormal thing," she said.
"Women think that about themselves and men think that about women, so it makes it all round a space that is hard to break into."
One of the biggest challenges women face when entering the industry are the power dynamics, according to Ms Aria.
"I think people feel that they can treat you in a way that they probably wouldn't in the normal world," she said.
"You can be asked to do things that you might not feel comfortable to, [such as] having a writing session at a time that you think is not appropriate.
"And I think that's really challenging to go into any session with and just be yourself, and be your creative self, when you're unsure of someone else's agenda, so that can be a challenge to work around and overcome that."
Ms Aria has been working in music production for close to four years and began dabbling in it 10 years before that. She was named one of the Top 50 East London Innovators of 2020.
However, starting out was not so easy.
"I just had no idea as to where to go, and every space was just so heavily male dominated," she said.
"I just felt like it wasn't really a place for me, but I had to push through because I couldn't see an alternative because working with other male producers for me wasn't working."
Through her work, she realised that she wasn't the only one feeling this way.
In February, Ms Aria collaborated with Liina Turtonen of LNA Does Audio Stuff to produce a mini-documentary, taking the viewer into the journey of a woman's first steps into music production.
"We realised that so many people feel this way, and there's a lot of power in knowing that you're not alone," Ms Aria said.
She hopes the documentary will help other women see that they can do this too.
"You don't have to have a technical background, you don't have to have grown up around technology or something," she said.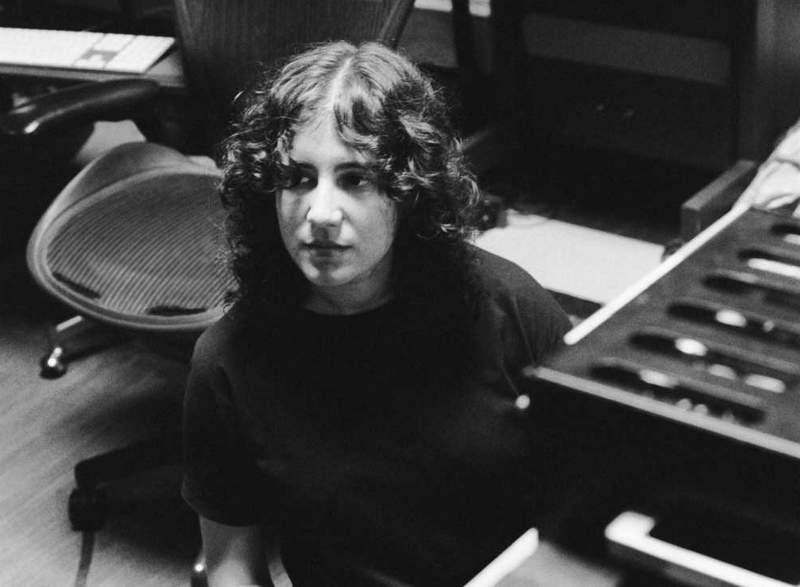 Antonia Gauci, an engineer, mixer, producer and artist based in Sydney, has been working in the industry for over six years. Her studio is based in Marrickville.
"It's not a secret that it is male dominated … Finding people to look up to was hard, especially people who were the same gender as you," she said.
Ms Gauci thinks the work of MPW is "fantastic".
"It's such an encouraging platform for people who might not want to be around too many people … It's a safe nurturing environment which is inclusive and awesome," she said.
Ms Gauci has worked hard to avoid being defined by her gender and wants to be respected for her work.
"I always made sure that I was an engineer and great at being an engineer, rather than just focusing on the gender part of it," she said.
"My gender shouldn't be the talking point. My job description is the same thing. An actor is an actor. An actress is the other thing but they're still an actor."
Her advice to women wanting to enter the industry is to get their foot in the door and to take a step; even a small step, such as recording themselves, is a good start.
"You gotta start somewhere, so why not just try and give it a crack? Because you might create something amazing," she said.
MPW is looking to start a platform for people to hire producers and mixers.
"It doesn't have to be women only but people that we know are either women or allies, and we personally know have a good experience working with others," Ms Aria said.