Two-thousand-five-hundred community leaders and citizens will gather to raise their voices for clear, concrete commitments from federal, state and local political leaders on lower-income affordable rental policies, broad household renewable energy access and rental reform.
The assembly is being organised by the Sydney Alliance, the national Everybody's Home Campaign, and the St Vincent de Paul Society NSW.
It brings together years of civil society partnership campaigning across Greater Sydney by alliances in which Uniting and our wider church have been active partners: the Sydney Alliance campaign for widespread enforceable inclusionary rental targets; the Make Renting Fair campaign for an end to unfair "no grounds" evictions; the Voices for Power campaign for fair access to affordable solar energy for disadvantaged communities; and Everybody's Home, which brings a federal focus with its call for national policies to reduce homelessness and give renters fairer treatment.
The Sydney Alliance campaign has already had an impact in improving both NSW government and opposition policies, and those of over 20 councils. It has for the first time put ordinary Sydneysiders at the table in the long-term planning of Greater Sydney's development.
Uniting Church NSW and ACT Moderator the Rev. Simon Hansford says he's pleased the church is playing such a prominent role in raising its voice for people on lower incomes and the vulnerable – calling on governments to prioritise affordable housing, household renewable energy and rental reform.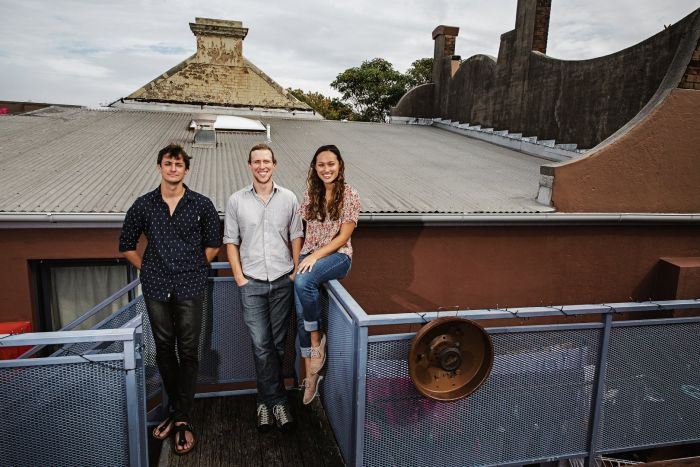 "Our congregations, our service agencies, our staff and our volunteers are at the front line of the housing crisis every day, particularly in Sydney's West and Southwest. More and more people, notably the financially disadvantaged, are unable to find affordable housing or a place to call home," he says.
Housing is already seen as the number one issue for NSW voters. Concern for lower-income affordability reaches far beyond renters to include their families, businesses, agencies involved in affordable housing, aged care, welfare, transport – and whole communities fragmented and hurt by unaffordable rents and energy bills.
Recent research has shown that the dip in housing prices has not made its way through to cheaper rentals for people on lower incomes. Homelessness and rental stress continue to increase.
So far, the NSW Energy Minister, major opposition parties and crossbenchers have committed to attend the assembly. The event organisers have also invited federal political leaders.
To ensure significant action at all levels of government, organisers of the March 14 assembly aim to demonstrate that the community is strongly and broadly behind reform. More than a hundred organisations are expected to be represented – including multiple faith bodies, educational organisations, trade unions, academics, cultural and language communities and more.