The 250,000 Australians living with epilepsy experience the condition differently and the largest provider of services for people living with epilepsy in Australia is advocating for greater recognition for epilepsy as a spectrum disorder.
On March 26, Epilepsy Action Australia is aiming to raise $250,000 on Purple Day for Epilepsy Awareness to go towards life-changing technology – a fundraising goal based on $1 for every person diagnosed with epilepsy in Australia. For the first time the Sydney Opera House will also be lit purple.
Although epilepsy is more common than Parkinson's, cerebral palsy and muscular dystrophy combined, it is widely misunderstood says Carol Ireland, CEO of Epilepsy Action Australia. "That is why we are using the symbolism of 250,000 shades of purple this Purple Day to highlight that living with epilepsy is different for each of the 250,000 Australians diagnosed with the condition."
Neurologist Professor Terry O'Brien, President of the Epilepsy Society of Australia and Director of Neurology at Melbourne's Alfred Hospital, says that the growing recognition of epilepsy's complexity means that there is not one way to treat or manage the condition and different forms of epilepsy require an array of personalised therapeutic approaches.
"Approximately 70 per cent of all patients can have their seizures controlled with anti-epileptic medication. For those who don't respond to drugs, advanced imaging techniques may allow them to benefit from surgery," says Professor O'Brien. "Yet epilepsy still has no cure — for many, it is a lifelong, chronic disorder."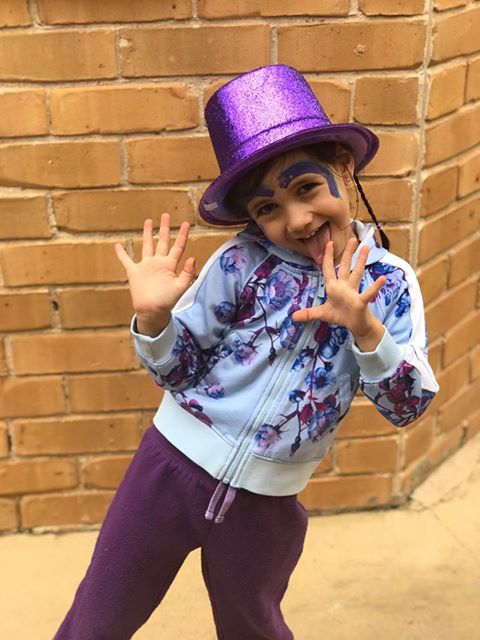 Ms Ireland says epilepsy occurs on a spectrum, with seizures varying in severity and frequency from person to person. She also says technology can be a life-changer for many people with epilepsy – giving people more control while living with what can be a very out of control condition.
"For this reason, Epilepsy Action is committed to being at the forefront of cutting-edge solutions for managing epilepsy and putting the power at the fingertips of those living with the condition. We are in the advanced stages of exploring a range of apps to assist with seizure management, telehealth and better clinical consultations with GPs and specialists.
"What we desperately need is funds to go towards getting incredible resources off the ground and working to improve the lives of those living with epilepsy. We encourage the Australian public to get behind us in any way possible this Purple Day on March 26 to reach our $250,000 goal."
_______________
See www.epilepsy.org.au and www.purpleday.org