The South Sydney Herald's Celebrate Community fundraiser was held online over Zoom. The event to raise funds for the paper was also a celebration to mark the end of the year. Through auction bids and donations, the SSH is steadily on its way to achieving its $5,000 target by the end of this year.
Managing editor Marjorie Lewis-Jones said it is important to support the paper because it keeps local stories alive. "We provide the connective tissue between people, places and perspectives; we celebrate the lives and achievements of local people and offer a valued platform for their issues to be aired," she said.
"In this tough Covid year, when so many in our suburbs and across the world have been isolated and alone, we've provided a welcoming space for people to express themselves, to work together on something worthwhile, and to shine a light on the value of independent local media."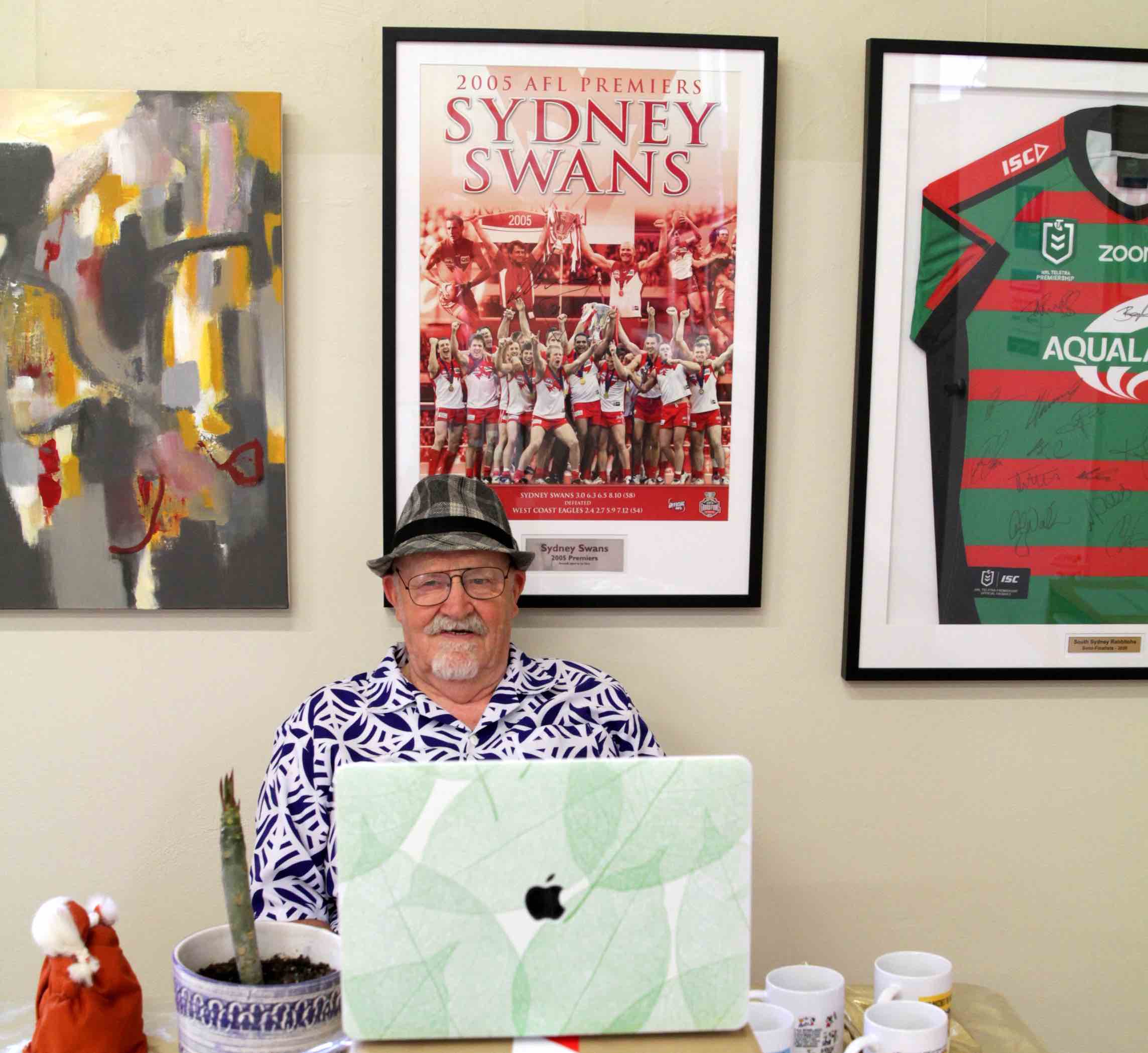 Julie McCrossin AM opened the night with some basic housekeeping and ensured the event ran smoothly and according to plan with her upbeat and entertaining emceeing.
Aunty Norma Ingram, who gave the Welcome to Country, felt the huge responsibility of the task as an Aboriginal elder in the community but also recognised the importance of letting the rest of Australia know about Aboriginal culture.
"We as Aboriginal people are only 3 per cent of the population, we can't do it alone; but hey, you can't do it either," she said. "We need to work together to make sure that we're taking care of country as our ancestors have done for thousands and thousands of years."
The SSH has been an important part of her community. "It's an important place for us to get our messages out to people within our community," she said.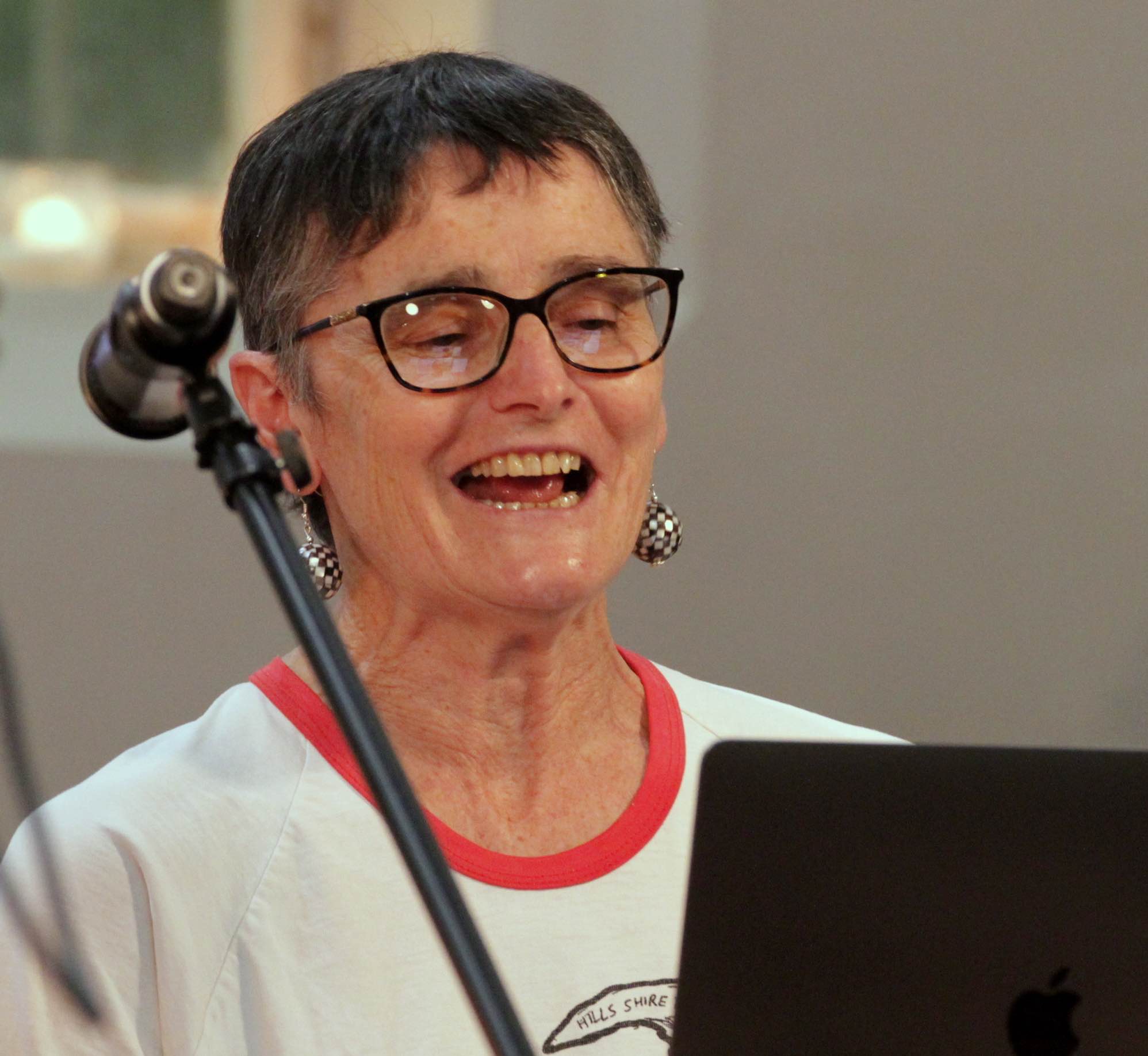 Participants shared their appreciation of the paper over Zoom via the chat function: "I love the quality of the journalism, the range of coverage, the local focus and I particularly love the independence," wrote Melissa G. "I love the SSH because of the way they bring out the best in people and have high standards of journalism," wrote Heather Robinson.
Alana Valentine and Vicki Gordon even expressed their appreciation in a poem titled "Paper Love":
"In Redfern we are poets / In Waterloo we draw / In Alexandria musicians rule / But we fight for justice all / In Darlington there's journos / In Strawberry Hills they dance / Erskineville's full of filmmakers / But we all take a political stance // In Zetland we're so sporty / In Eveleigh we sculpt and paint / In Moore Park we are all theatre types / And Trevor is our local saint // We are the inner-city community / And we love independent media / The South Sydney Herald's our pride and joy / Our local encyclopaedia."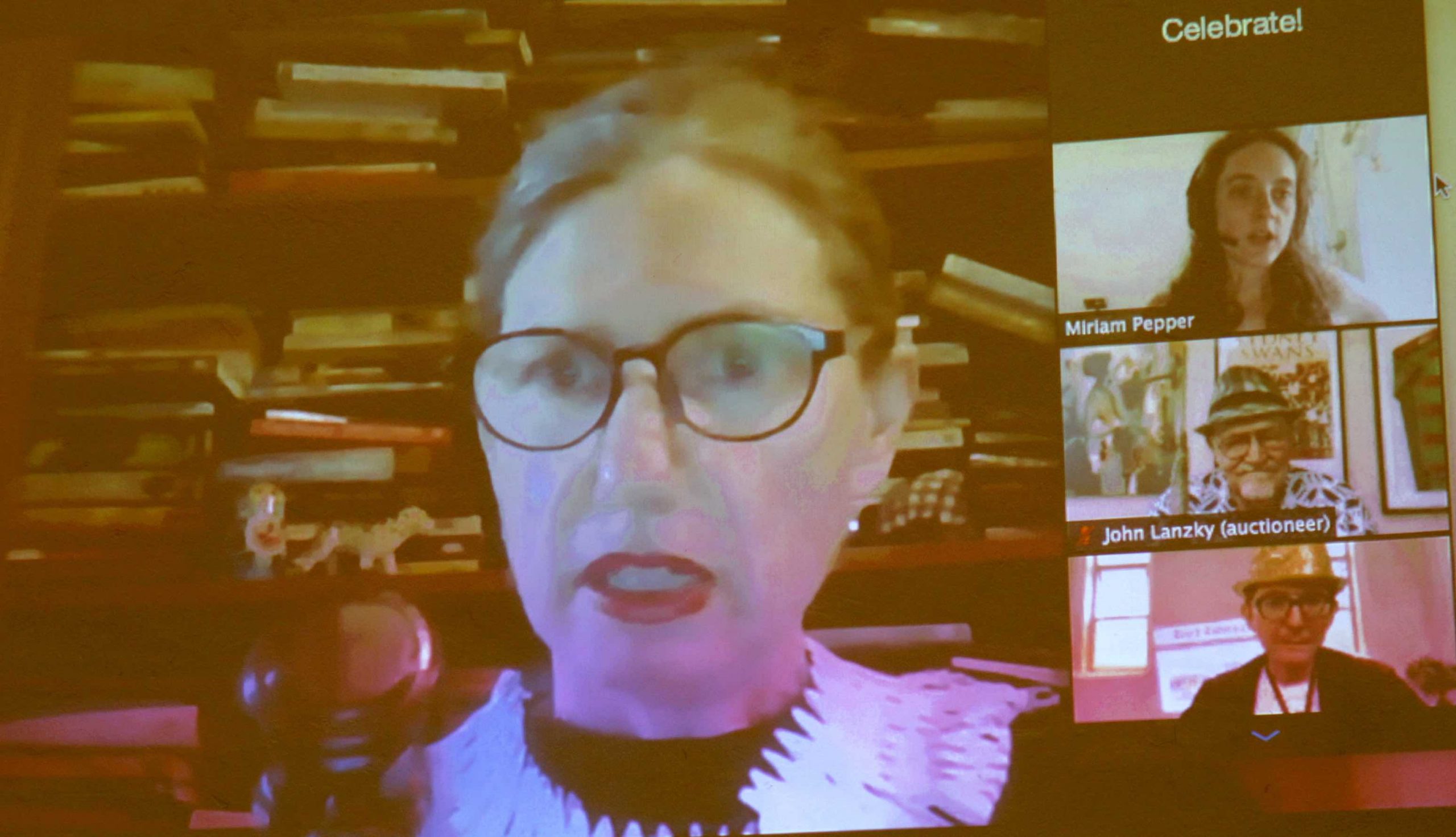 There were five trivia rounds throughout the evening, with most of them requiring tie-breakers to determine winners. Congratulations to all the winners: Claire Chehade-James, Matthew Westwood, Kate DeMayo and Allison Forrest.
Musical performances by Tim Gray, Mel Amy Quinn and Claire Patti-Chehade were well received, with comments of "Wonderful, extraordinary!", "Stunning", and "Brava" floating through the Zoom chat.
Australian singer-songwriter and former sales manager for the paper, Julia Jacklin, closed out the night with a stirring rendition of the Roches' "Runs in the Family" and her own "Don't Know How to Keep Loving You". Jacklin was joined by guitarist and vocalist Jacob Diamond.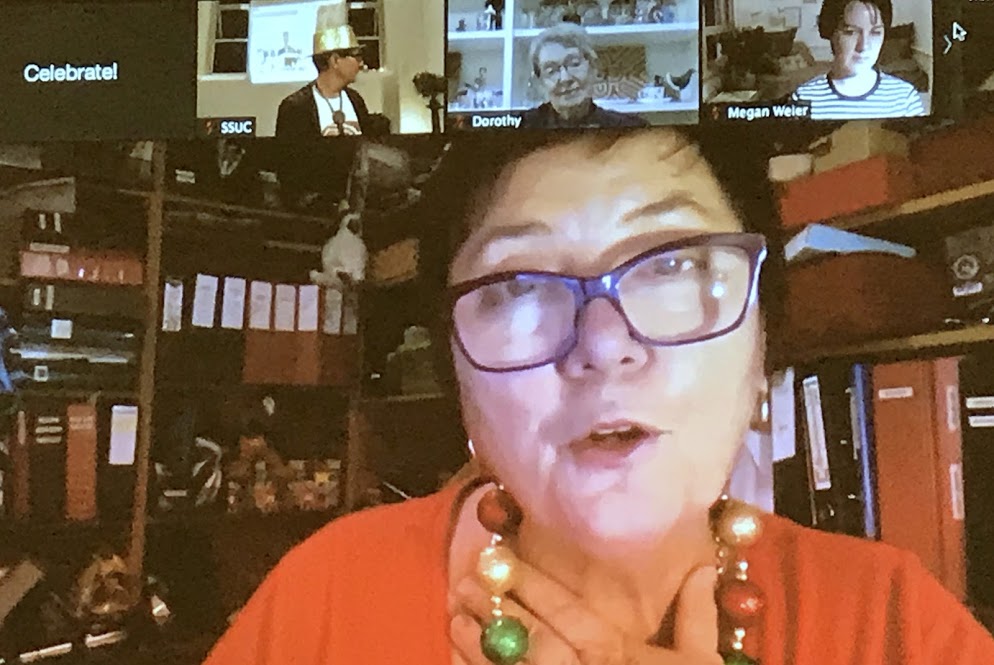 Co-founder and first news editor of the paper, the late Trevor Davies, was fondly remembered throughout the night, with co-founder and faith editor Dorothy McRae-McMahon reading out a poem she had written about him.
Assistant managing editor Andrew Collis expressed gratitude to SSH advertisers and sponsors, designer Rob Young at Gasoline graphics, Spotpress printing, and to the South Sydney Uniting Church for its longstanding support. He also thanked those who had generously donated auction items and prizes for the trivia competition.
Ms Lewis-Jones would like to thank everyone who has donated. "We are grateful for donations already received and for those still winging their way to us," she said. "If you'd like to give, please go to https://southsydneyherald.com.au/donate."