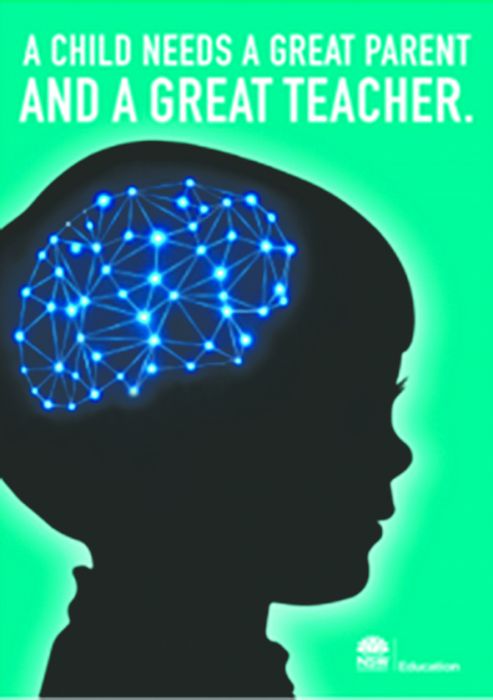 Other families will also benefit from a $115 million NSW Government funding boost to early childhood education that will see fees drop by nearly 30 per cent, to an average $22 per day where a child is enrolled to attend a minimum of 15 hours per week.
Starting from January 1, 2017, community preschools across the state that enroll four-and five-year-old children for at least 600 hours in the year before school will receive increased government subsidies.
"The funding will not only make early childhood education more affordable but will also remove nearly all fees for children from Aboriginal and low-income families," Minister for Early Childhood Education, Leslie Williams, said.
The Start Strong funding boost is coupled with a new parental awareness campaign designed to get parents to think about the importance of early childhood education and increase the number of hours their children are enrolled in the year before their child enters school. Because 90 per cent of a child's brain development occurs in the first five years of a child's life, this period is a critical window for early education.
Williams said the benefits of early education endure well beyond primary school. Higher levels of educational attainment, economic participation and family wellbeing have all been linked to moderate levels of participation in early childhood education.