Co-founder of Strawberry Hills based Dinosaur Designs, Stephen Ormandy, has painted a new mural to mark the reopening of Paddington Markets on September 26.
Seen as the beating heart of Paddington's progressive, creative and inclusive community, the markets were forced to close earlier this year when Covid-19 hit Australia.
Mr Ormandy's mural harks back to the early '70s and the inception of the Saturday market ritual.
Donating it was a way of giving back to the markets and the community that provided a launching pad for his career, he said.
"Dinosaur Designs launched at the Paddington Markets, so we will always feel a great sense of connection. It was a real gathering place for artists and artisans back then.
"My mural pays tribute to the creativity and community that sits at the heart of the markets, and celebrates their almost 50-year history as well as their future."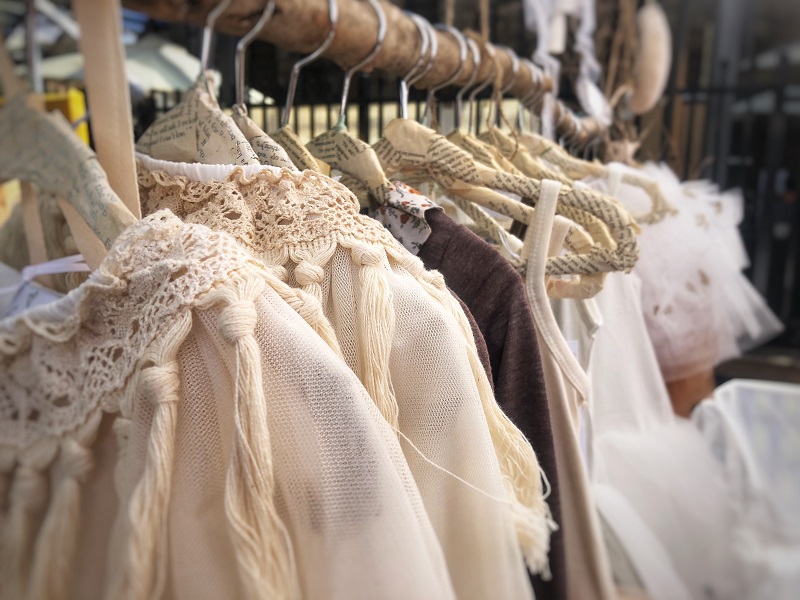 A new offering is a growers' market bursting with high-quality seasonal fruit and vegetables and consciously-curated gourmet delicacies, artisanal bread and cheese, sustainably sourced meats, seafood, and fresh flowers and plants.
Local designers and artists, including vintage traders, are also back on board selling their distinctive wares and one-off pieces.
Paddington Uniting Church minister, the Rev. Danielle Hemsworth-Smith, said the markets were a key point of connection and community, and reopening heralded a new chapter in their history.
"The markets are a weekly destination for all, not only to shop, but also to meet friends, to learn, to create and ultimately to be challenged to be an active part of the community and the world we share.
"It is our vision that each market day will include a range of different initiatives that showcase faith, inclusiveness, creativity and justice.
"These are the core values of Paddington Uniting Church and we want them to be the core vision of the market because we believe these values are the key to vibrant and flourishing community."
_______________
The Paddington Markets are open from 10am – 4pm on Saturdays.