This February, Heart Research Australia invites all Australians to wear RED for someone close to their heart to help keep families together for longer. It is also promoting a free Heart Smart Pocket Guide containing the signs and symptoms of a heart attack as well as an action plan that could save lives.
"Heart disease is Australia's number one killer, but it is surprising how little people know about the signs of a heart attack and what is critical to do in the moment," says Nicci Dent, CEO of Heart Research Australia (HRA). "Each day, an average of 20 Australians die from a heart attack. An Australian suffers a heart attack every 10 minutes.
"The Heart Smart Pocket Guide is designed to fit in your wallet or pocket, and is a handy guide to heart attack symptoms and the recommended response in an emergency. By knowing and recognising the symptoms of a heart attack, you could help save someone's life. Maybe even your own," says Ms Dent.
To get your free pocket guide containing the signs and symptoms of a heart attack as well as an action plan that you can carry with you at all times visit https://www.heartresearch.com.au/heartattack/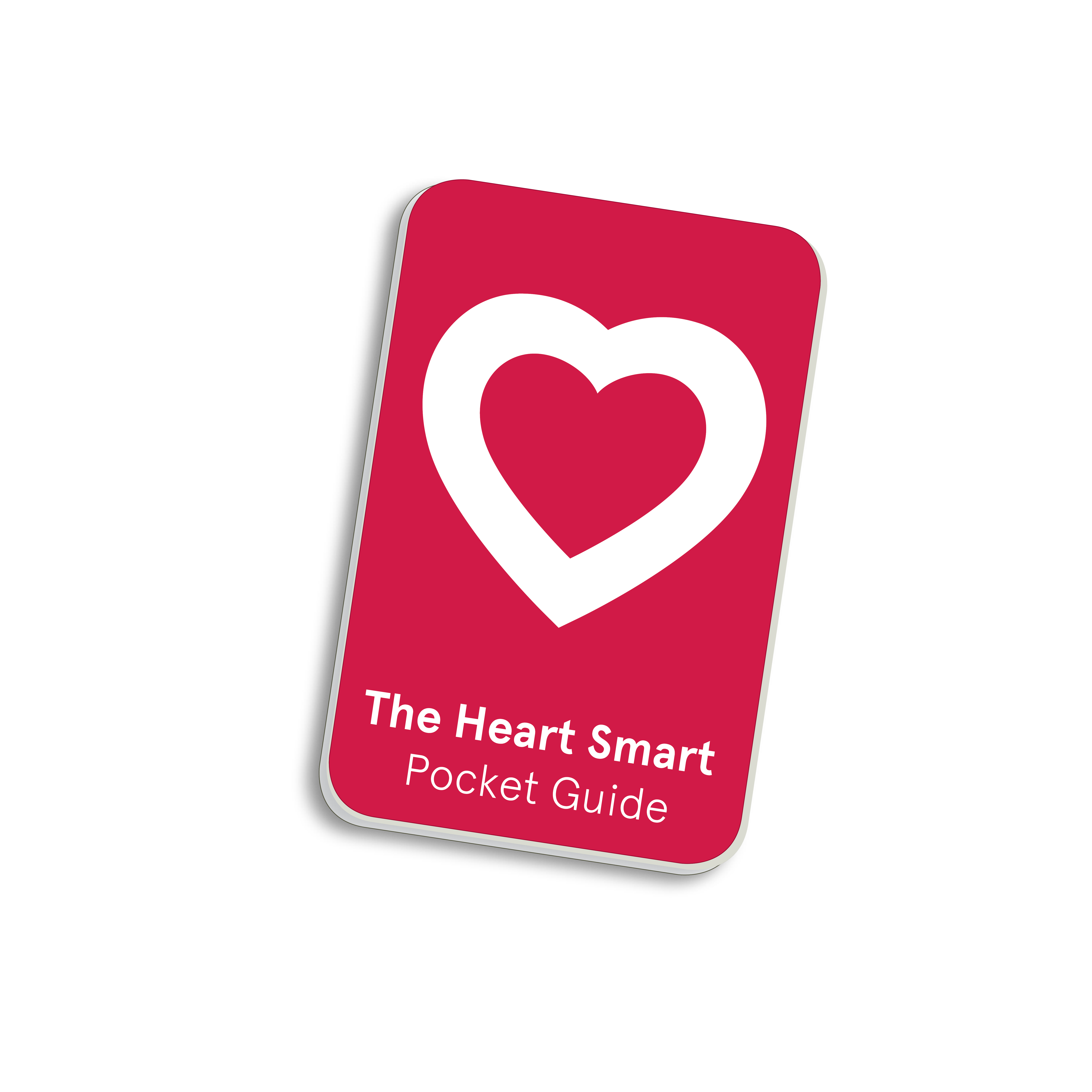 "The pocket guide is free to Australian residents, but any financial support towards our life saving research will be gratefully received, Ms Dent says.
"The simple fact is that research saves lives, which is why Heart Research Australia funds world-class and emerging researchers to conduct ground-breaking research into the prevention, diagnosis and treatment of heart disease."
Wearing RED in REDFEB, raising money for life-saving research, and raising awareness for heart disease will help keep families alive and healthy for longer. Getting involved is as simple as wearing red and donating.
This year, Zoll defibrillators will generously donate two defibrillators to the organisation and individual that raises the most funds for Heart Research Australia.
For more information on REDFEB and to donate, please visit: www.heartresearch.com.au #wearredanddonate