Step away from your devices and pull your boots on! These books will inspire you to connect with the earth and explore its bounty.
River wander
The River gives you the sense you're walking beside a beautiful river with someone who knows it as their friend. Johnny Warrkatja Malibirr is a Yolnu man from the Gonalbingu clan and his drawings of the river and the ants crawling, frogs croaking, goannas running and fish splashing are exquisite. Sally Morgan (My Place) belongs to the Polyuku people from the Pilbara and her story should keep even the littlest reader turning the pages to see what they'll be invited to listen to, look at and learn about next.
Tramp with the Brontës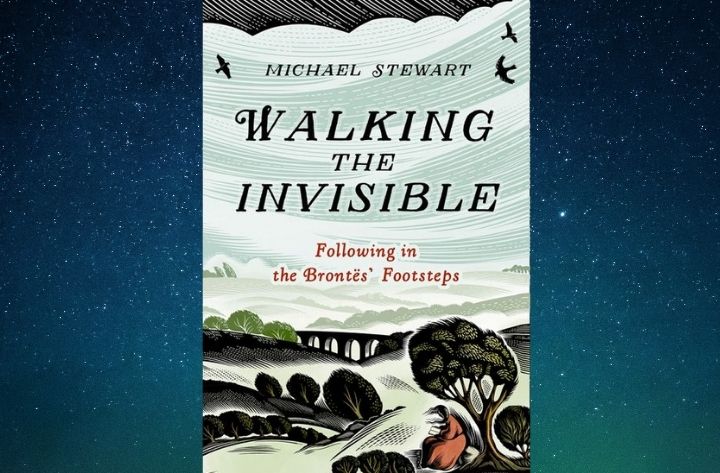 If you love the novels of the Brontë sisters for their atmosphere, Michael Stewart's Walking the Invisible will take you straight to the source. He describes the historic paths that Anne, Charlotte, Emily (and brother Bramwell) tramped on from Liverpool to Scarborough and how the landscape inspired their works. Stewart's fascination with the novel Wuthering Heights began when Kate Bush's single reached No 1 in the pop charts in 1978. You'll find poems he commissioned from living poets about the Brontës when you follow his maps.
Walk for reclamation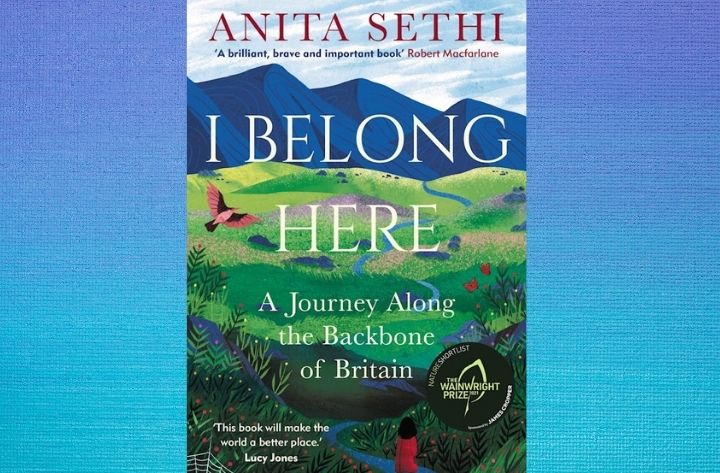 Journeying through the Pennines, the "backbone" of Britain, was a way for Anita Sethi to confirm her own courage and place in her country of birth. As a woman of colour, she'd been the victim of a hate crime but decided she couldn't let it restrict her movements through the world. In I Belong Here, she walks in some quite remote places of the North and also broaches important issues of equitable access to green space, walking for social and environmental change, and our biological need for natural awe.
Groundbreaking women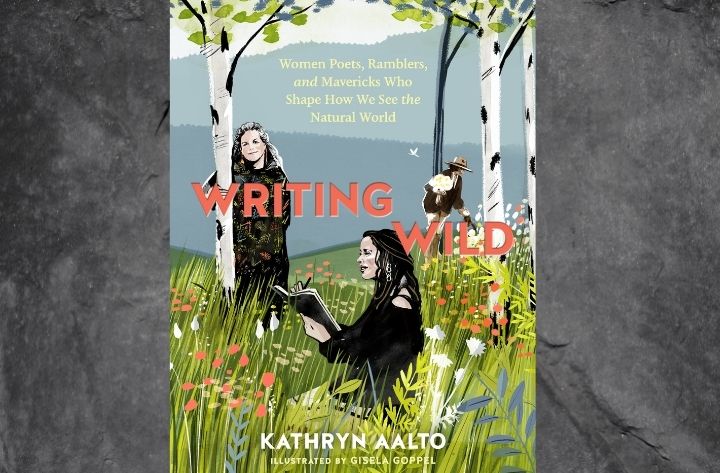 Stumbling across Kathryn Aalto's book Wild: Women Poets, Ramblers, and Mavericks Who Shape How We See the Natural World felt almost as good as rounding a curve on a bushwalk and finding a breathtaking view to behold. This book clears up the myth that all the best nature writers are white men – introducing the work of a bevy of female visionaries who revolutionised society's understandings of environment and gender. Nan Shepherd, Rachel Carson, Annie Dillard, Amy Liptrot and Camille Dungy are just a few that gave me itchy feet!
Tread gently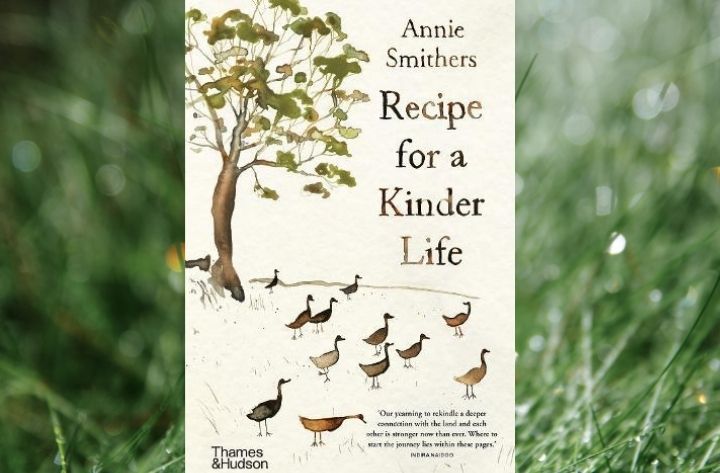 This is not a walking book but it does make me want to get outside and feel the air on my skin and the dirt under my nails. Annie Smithers' Recipe for a Kinder Life is a memoir about her practical and philosophical approach to sustainable living and wellness. From regional Victoria, she shares wisdom she's gleaned about farming and being a cook and restaurateur. Great if you want to simplify your life, lessen your footprint, find time for the things that matter, and reconnect with forgotten skills.
_______________