Community-based theatre company Natalie Mitz Productions continues to create uplifting works for young people on a virtual stage.
Natalie says: "Our dynamic educational theatre show is called Fable Journey. It incorporates a bright combination of technology-based culture and a traditional fable format which allows children to be active story-makers. We incorporate folktales and traditional stories from a wide variety of cultures, giving each an original twist.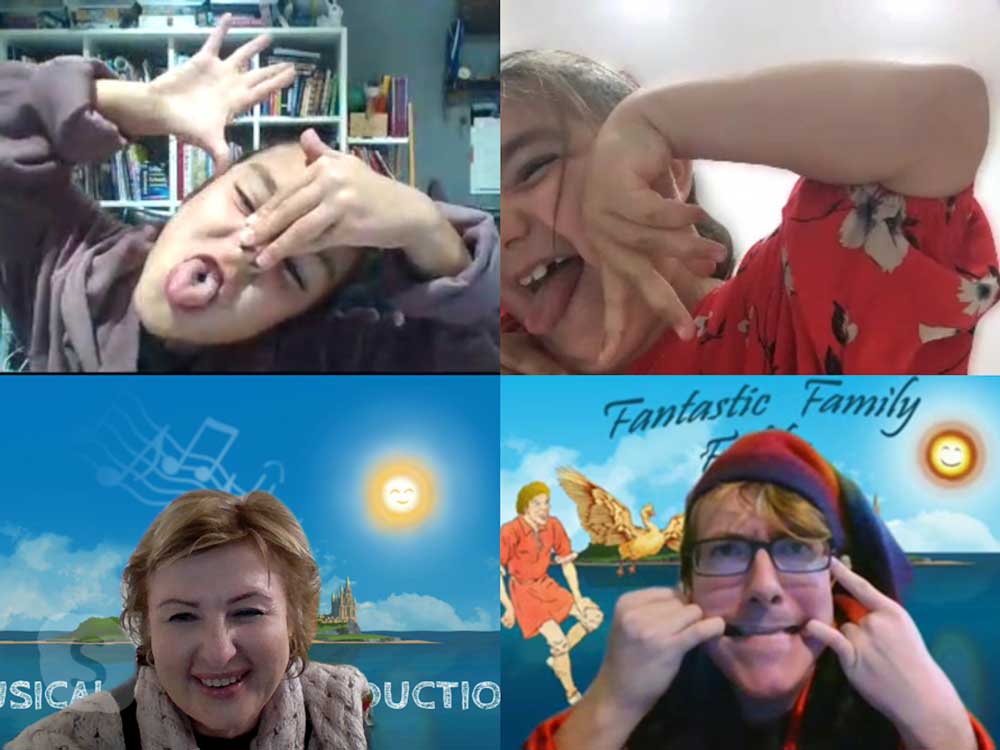 "Created in 2020, Fable Journey is proudly supported by Creative NSW as an advanced educational theatre program for children successfully delivered online.
"Alongside the storytelling itself, our young audience has fun participating in theatrical games, singing along to a variety of songs, and dancing.
"Our upcoming Fable Journey, 'Aladdin', will broadcast on Monday August 16 from 6-7pm, and will be perfectly suited for children 5-10 years.
"In this journey, kids meet with kind-hearted Aladdin, who unexpectedly finds a magic lamp with a genie who can grant him any wish. One of Aladdin's wishes is to become a prince and marry a beautiful princess. The evil Vizier Jafar plots to steal the magic lamp …
"Fable Journey 'Aladdin' will be happening via Zoom, so that everyone can join from the comfort of their own homes."
The Zoom link will be sent to your email after you book your ticket: www.trybooking.com/BTCPU
_______________
Follow on Facebook! 'Natalie Mitz Productions'
Learn more about Natalie Mitz, Author/Musician: www.nmitz.com