Finnish NGO HelsinkiMissio has demonstrated how the world looks for the lonely through images of the deserted city streets of Helsinki during the Covid-19 pandemic. Its aim is to highlight the distress caused by involuntary loneliness and to prompt compassion for those who endure it and need more support than ever.
HelsinkiMissio's campaign slogan is "For some this is how the world has always felt. Show the lonely they are not alone."
"Due to the coronavirus, we have had to adjust to the new world of social distancing," HelsinkiMissio says in its campaign media release. "For most of us, a life without daily human interaction is an entirely new situation. It is, however, nothing unusual for those suffering from chronic loneliness and isolation. Momentary solitude can be good for you. However, involuntary loneliness can lead to life-threatening health conditions."
The empty city streets inspired HelsinkiMissio to use pictures of deserted public spaces in its campaign to show how the world looks through the eyes of the lonely, even without the ongoing virus outbreak.
"We are now seeing pictures of deserted cities everywhere," says Erno Reinikainen, Creative Director at TBWA\Helsinki. "They have turned into a post-apocalyptic art exhibition for everyone isolated at their homes. With this campaign, we hope that people will understand how the situation is affecting those who are already suffering from loneliness."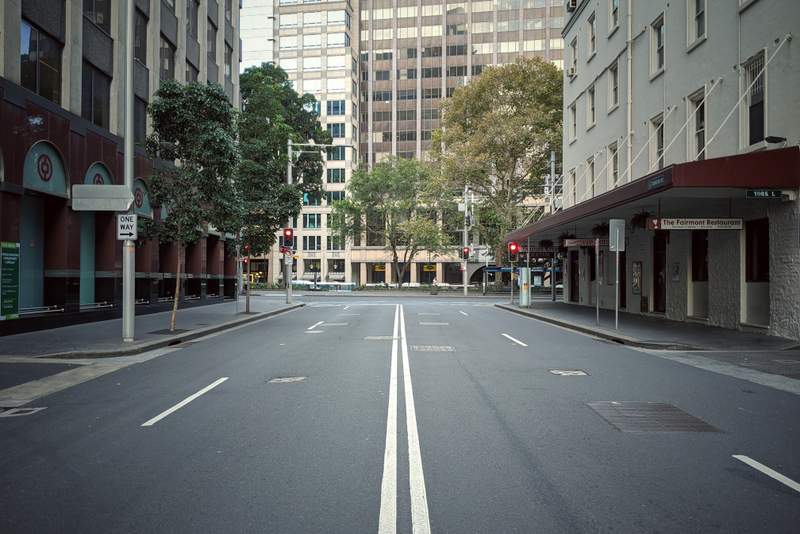 Tuula Colliander, CEO at HelsinkiMissio, says, "What we're now facing has already been a sad reality for many. We want to make sure that people who are now even more desperate for social interaction get help. It's never too late."
HelsinkiMissio has been committed to helping lonely people in Finland since 1883. With its new campaign, it hopes to encourage more people to help fight the battle against loneliness through actions of caring and compassion, donations or volunteering.
The campaign was carried out pro bono with TBWA\Helsinki, FLC Helsinki, Sanoma, and Clear Channel.
See the campaign film: https://bit.ly/2VNexTP