All around the world, countries are trying to contain the outbreak of Covid-19. Since mid-March, the Philippines has been taking measures to fight the spread of the virus to protect its 110 million inhabitants.
Usually the streets of Cebu City, the third largest city of the archipelago, located in the Visayas region, are full of life. People are bumping into each other in the local markets, karaoke is plugged day and night, and traffic jams are endless. A joyful cacophony!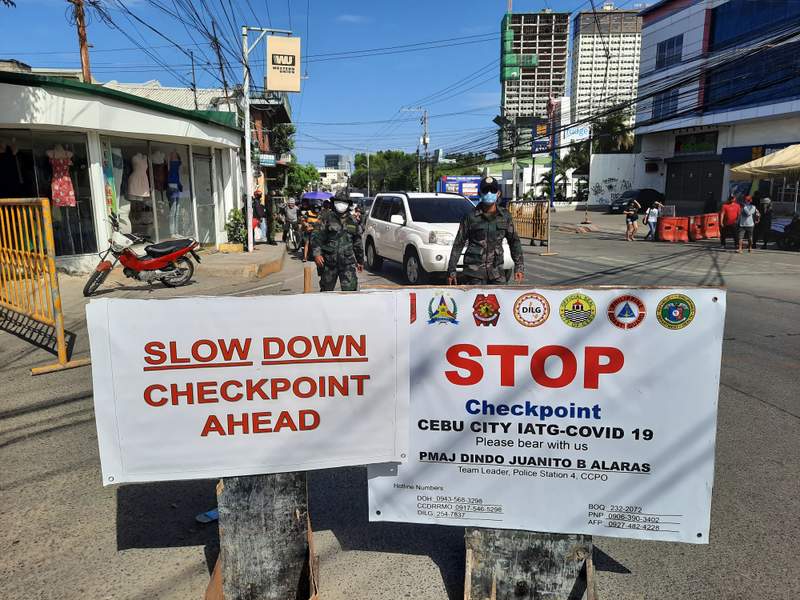 With the implementation of the community quarantine, the streets went suddenly silent and empty. A disconcerting scene we're not used to. No more horns, no more street vendors yelling, no more jeepneys (the local public transport), no more traffic snarls, and no more karaoke. Only the roosters crowing and dogs barking to break the silence.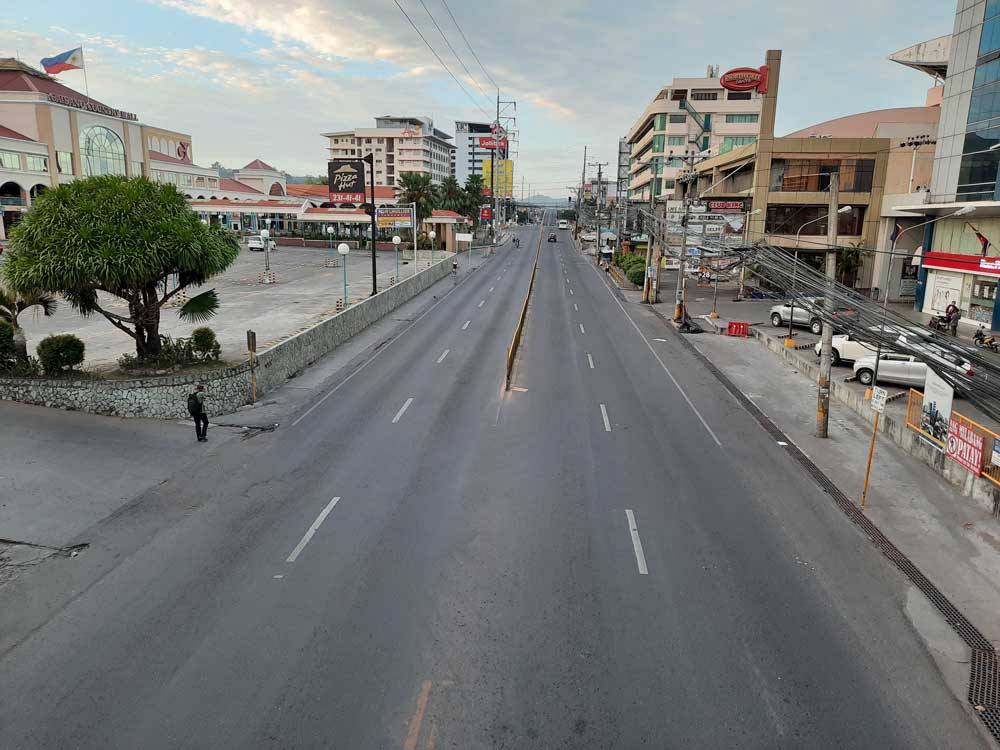 The "no work, no pay" system has started to be challenging for hundreds of thousands of people who haven't had any income for weeks now. Construction workers, street vendors, jeepney drivers … many of them rely on their daily wage (on average around 400 Philippine pesos = 12 Australian dollars) to feed their families.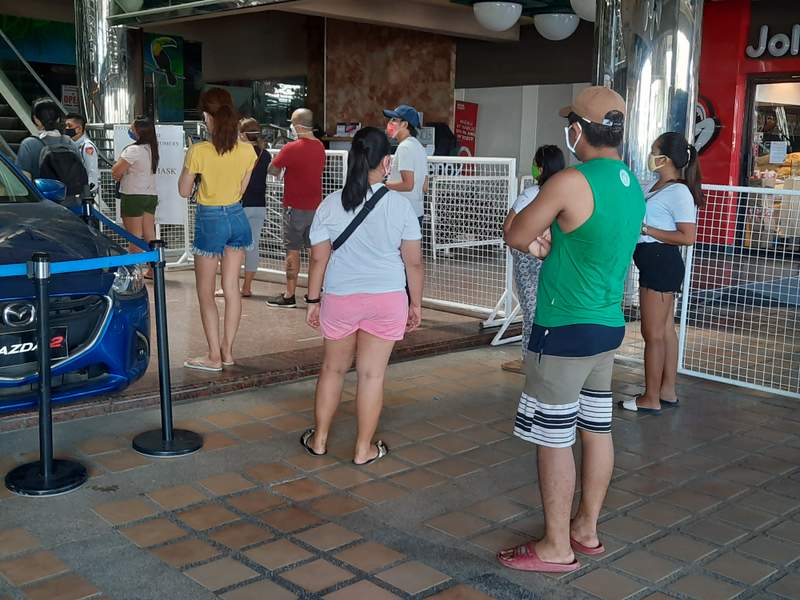 The authorities are providing some first-necessity supplies (rice, canned goods, oil) and financial assistance to the more vulnerable (elders and low-income workers), but for how long?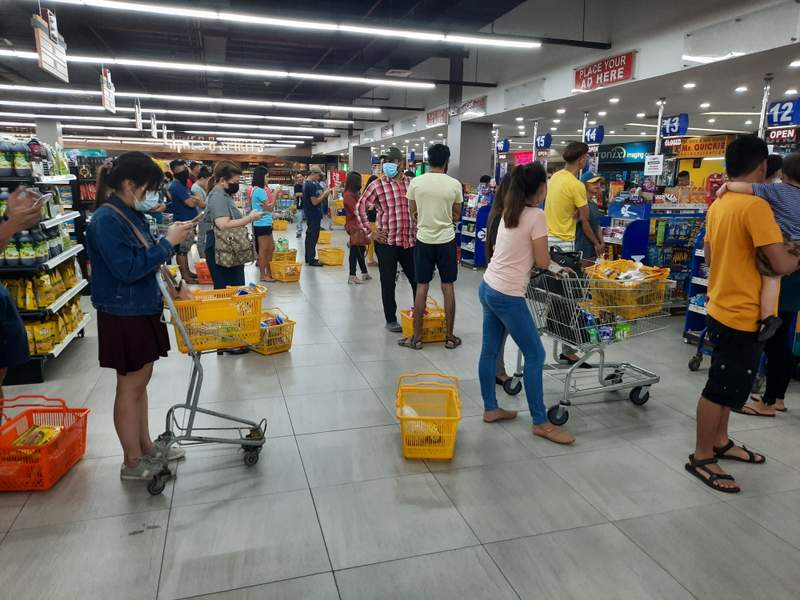 On April 30, more than 8,200 cases of Covid-19 were recorded nationwide. It's a puzzling situation between the economic impact of the crisis and the public health in the country.
In the densely populated slum areas, it is challenging to implement the social distancing rules. How to stay 24/7 at home inside a house of a few square metres with children, parents and grandparents.
No matter what happens here, people are facing the situation with resilience – that's the strength of Filipinos.
_______________
Claire Mahjoub is a former photo editor of the South Sydney Herald who now works for an NGO in Cebu.