Almost a year after beginning placement as a diaconal student at South Sydney Uniting Church and the SSH, I am now moving on to the next stage of preparation for ordained ministry in the Uniting Church. This will mean saying goodbye to my time as a student in Redfern and Waterloo. Today I've set off with camera in hand to try and record some of the qualities of this wonderful community where I've made friends and found wise teachers.
My walk begins at Waterloo Takeaway on Elizabeth Street – a place that's new to me, but not anyone else in the neighbourhood (thanks to Locals editor Adrian Spry for the tip!). George behind the counter is welcoming but prefers not to be on camera, so I turn my attention to the shop itself which has plenty of interesting features. George hands over a parcel of freshly cooked fish and chips and I'm on my way.
Next stop is a coffee and a friendly place to relax – the obvious destination is the Park Cafe on Chalmers (in beautiful Redfern Park). Ollie greets me with a brilliant smile and friendly chat while he makes another always excellent flat white. Every staff member at the Park Cafe is kind and welcoming and I always feel very at home here.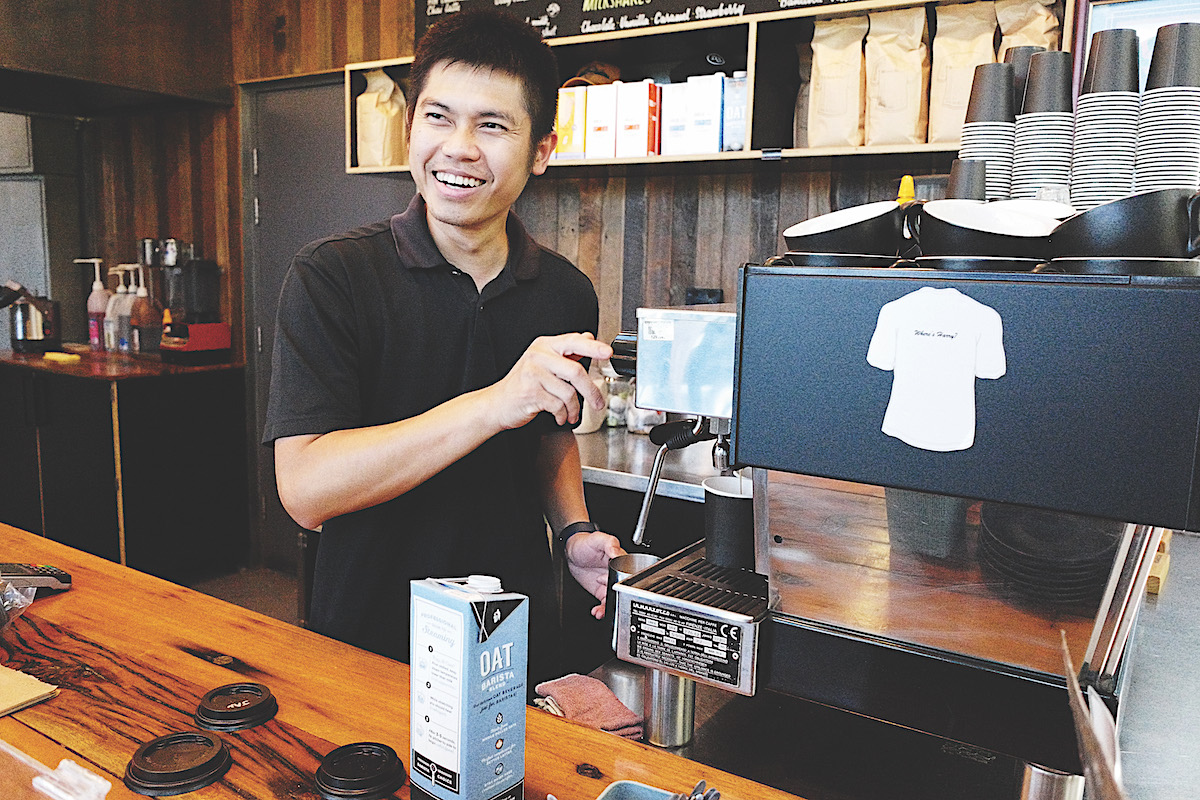 Redfern Street stalwart Designer Labels on Sale is in the middle of a move to new premises, so the doors are closed and the stock is packed up. But amazingly, owner Marie is inside and happy to welcome me in for a chat. In between phone calls from customers and friends, she shares memories, stories and the anticipation of settling into the store's new location at 652 Cleveland Street, Surry Hills.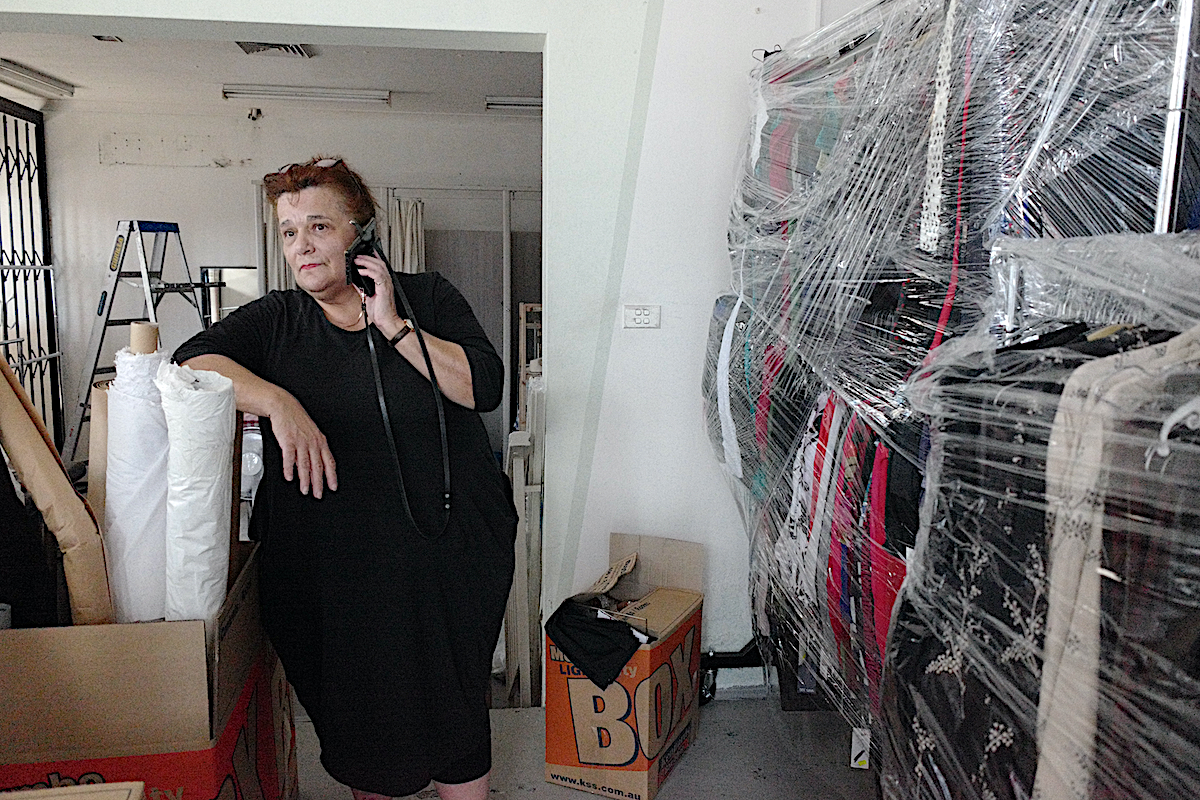 Before calling it a day, there is time for one more coffee – this time from Redfern Convenience Store. Already famous for their incredible range of snacks from around the world, Hazem and Houdafa have added $1 & $2 coffees to the mix. The coffee machine is tucked behind the counter, staffed by Hazem who produces a nice decaf flat white (because it's late afternoon now!). It's good to know that long after all the other cafes around here are closed for the day, the doors are open at "the greatest convenience store on Earth".