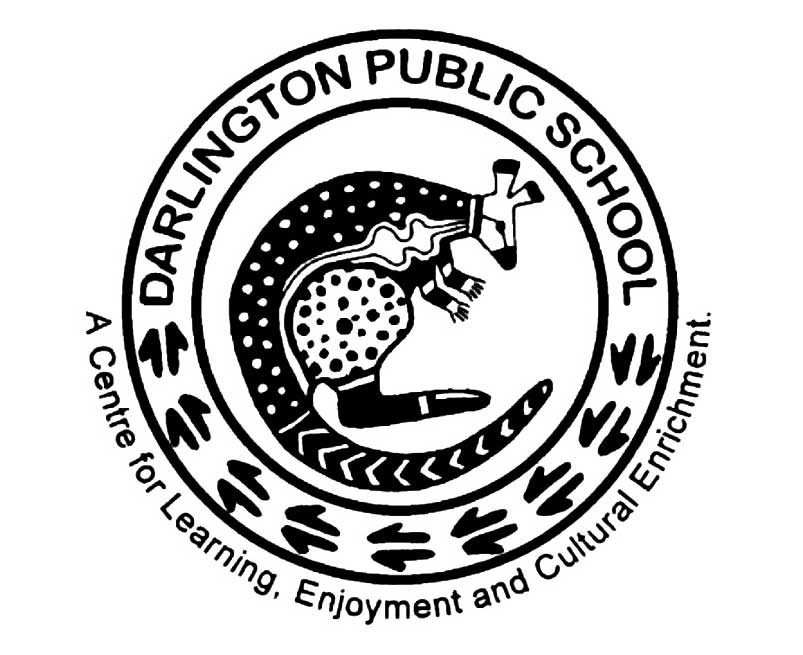 Darlington Public School is currently accepting kindergarten enrolments for 2021 (and limited enrolments in other classes). darlington-p.schools.nsw.gov.au
---
DARLINGTON: Like the hand-drawn rainbows in windows during Sydney's Covid-19 lockdown in April, Darlington Public School is bringing colour to the community.
Artworks by students from the school, ranging in age from 7 to 12, have been installed on its outside walls.
"There is so much colour and creativity within these walls and we wanted to share it with our neighbours who may not always see it," says Marnie Rozea, Vice President of Darlington Public School's P&C.
"Children's creativity is literally unparalleled in the world of adults and these little minds are being nurtured and expanded by the wonderful teachers at Darlington and we just wanted to showcase some of that."
Darlington Public School Relieving Principal Michelle McCormack said 2020 would long be remembered for the unprecedented destruction and uncertainty of the tragic bushfire season followed by the global spread of Covid-19.
"For school children, this has been an emotional and unsettling time," she says.
"So when we returned to school at the end of Term 2, we decided it was time to celebrate our school and celebrate being together. The artworks project was intended to bring excitement, joy and happiness to all who shared."
Ms McCormack says Darlington is a special school. "At the very foundation of our school is the strength of relationships that our students, staff and families forge with each other," she says. "It is a connection that grows in a safe, nurturing school community and lasts a lifetime."
Violetta, 8, says seeing her artwork on the school walls makes her happy. "I love painting and seeing all the wonderful colours."
Darlington Public School P&C President Amy Hardingham said the artworks and a just-released video – in which students take viewers on a tour of their school – were born out of the same idea. "We wanted to bring some of the colour from inside the school to the outside to share with our community."
Darlington Public School is a small school nestled between Redfern and Newtown in Sydney's inner west.
The current school, built in 1975, will at the end of this year make way for a two-year rebuild. Designed by architects fjmt, who also created the nearby Inner Sydney High School, the new school will have state-of-the-art educational spaces and beautiful play areas.
The first part of the staged rebuild will be a new playground, ready for students to return to school in 2021.