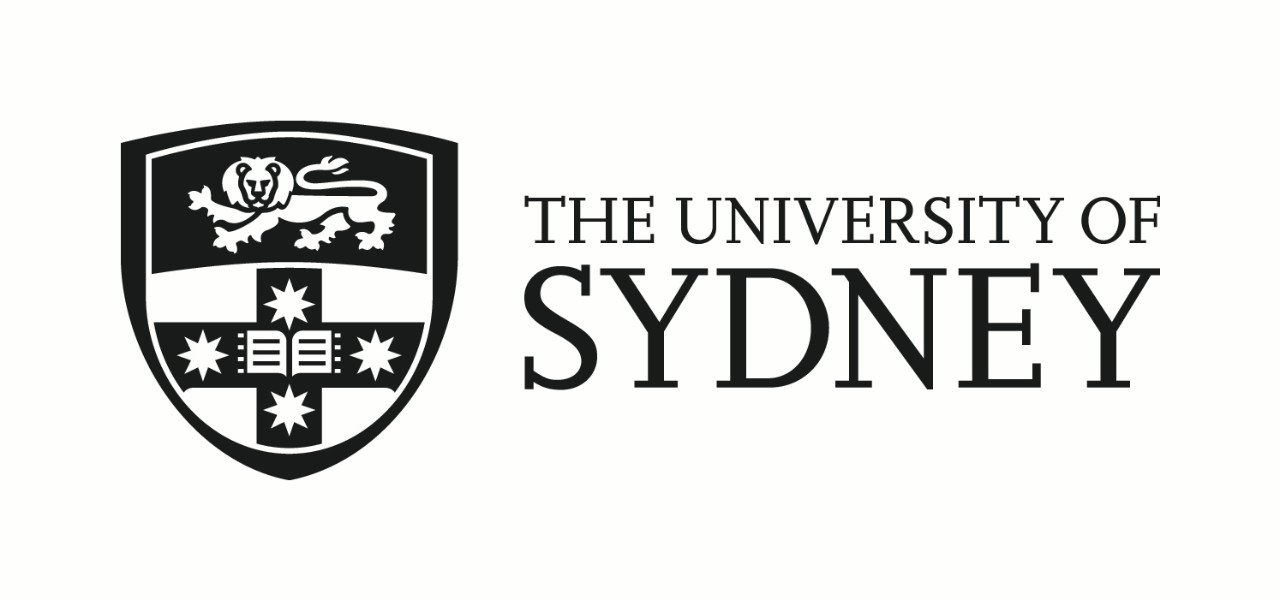 This article is Sponsored by the University of Sydney. Authorised by Michael Spence, Vice Chancellor of the University of Sydney. Contact Details – Security & After Hours: 1800 063 487 (24/7). Enquiries: 9114 0523; local.community@sydney.edu.au.
---
The University of Sydney is back turning pubs into classrooms on Wednesday October 16, as Raising the Bar Sydney returns with a series of talks designed to liven up your week and get you thinking.
Now in its fifth year, Raising the Bar sees academics take their research to the people, with 21 academics speaking across 11 bars in the CBD, Surry Hills and, for the very first time, Parramatta.
Tickets are now on sale. For talks in the CBD and Surry Hills two talk times are available, one at 6.30pm and another at 8pm, so attendees can take in two talks in one night. For those thinking of heading west, one talk will be held at 6pm.
Dr Cameron Webb from the University of Sydney's Westmead Clinical School will take Raising the Bar Sydney out west for the first time when he steps into Nick and Nora's in Paramatta to explore the rise of mosquitoes.
"I hope those in attendance can pick up some tips and tricks on avoiding mosquito bites this summer. I also hope they'll leave with a greater understanding and appreciation of mosquitoes but that could be a tougher ask," said Dr Webb, adding it was important to take these discussions public.
"The diverse community of Western Sydney bring a different perspective to learning and their experiences often add to what knowledge I have to share," says Dr Webb.
"When it comes to future mosquito-borne disease threats, an educated community will be a healthier one too. Confining discussions about this to the lecture hall won't change people's attitudes and behaviours."
Dr Sophia Maalsen from the School of Architecture, Design and Planning will pull up a bar stool at Surly's in Surry Hills to chat housing and the need for a new model of home ownership.
"We can 'hack' housing policy to provide better housing outcomes," says Dr Maalsen.
"Traditional ways of thinking about housing and housing provision are failing. I want people to understand there are viable alternatives to the family-owned home and housing precarity is something they will likely encounter."
Dr Maalsen added the real-world nature of research meant it was vital to take these conversations out of the university setting.
"Despite the assumption often made that academics don't work in the 'real world' we research some of the biggest challenges the world currently faces. We do research that has real-world applications and while it is important that we publish this in academic contexts, it is also important that we communicate our research to the broader community. In an era of fake news, good research is still important."
Raising the Bar is a popular worldwide initiative that started in New York and has since spread to Hong Kong, London and other Australian cities and towns, including Orange and Dubbo.
Tickets are available from raisingthebarsydney.com.au and, if past events are any indication, are guaranteed to sell out.
_______________
Event details
Raising the Bar Sydney
Wednesday October 16, 2019 at 6.30pm and 8pm (6pm in Parramatta)
Various locations across the CBD and Surry Hills and one talk in Parramatta
Free, online booking required: raisingthebarsydney.com.au