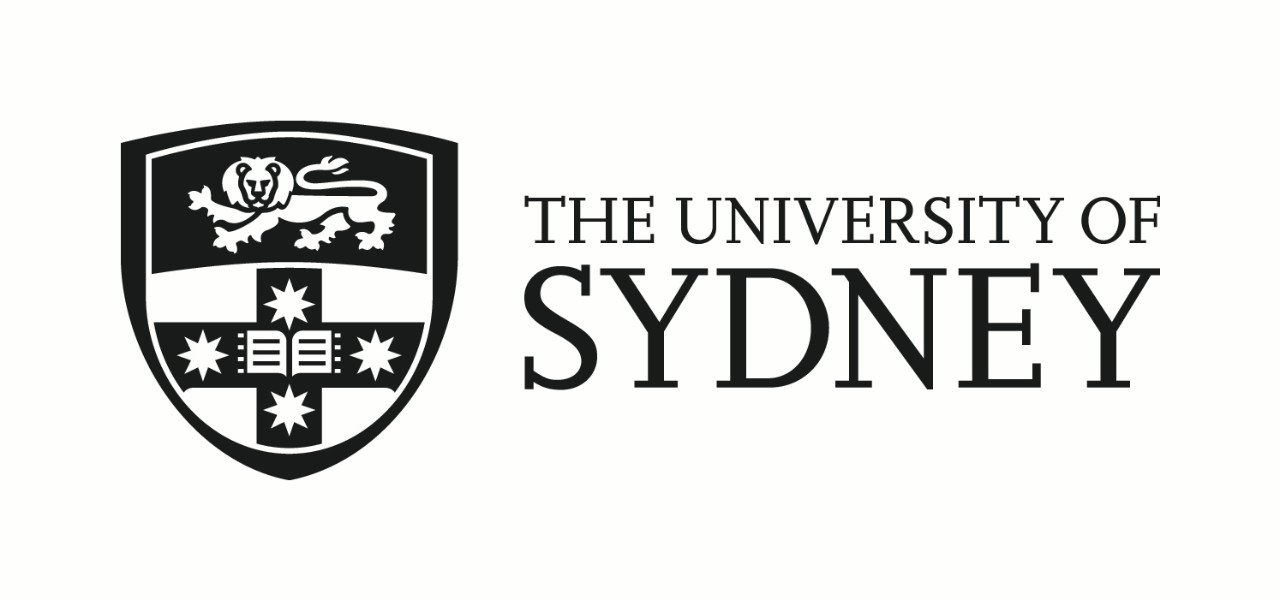 This article is sponsored by the University of Sydney. Authorised by Vice Chancellor and Principal Dr Michael Spence. Enquiries: 9351 2000; info.centre@sydney.edu.au
---
The University of Sydney Business School has transformed the Master of Commerce, with a greater focus on core skills that will be in-demand in future workplaces.
Commencing in semester one 2021, the new program gives students access to eight specialisations to build their skills in areas such as global logistics, data analytics and digital transformation.
As part of the program redesign, the university conducted a survey of over 300 industry practitioners, including those who work at some of the world's biggest brands, to identify what skills they value in graduates entering the workforce.
Program Director of the Master of Commerce, Associate Professor Teresa Davis, said: "It was clear that employers need graduates to not only have the technical know-how, but also the creative and innovative agility needed for solving complex problems in rapidly shifting contexts."
While the program review was conducted last year, Associate Professor Davis said the coronavirus outbreak and its devastating impact highlights the importance of learning core skills to navigate industry-wide disruption.
"In an increasingly volatile world, graduates will need to be adaptable and dynamic across many aspects of business. It's these core skills that will help cushion our graduates against major market shocks," she explained.
Students enrolled in the new 18-month Master of Commerce will choose one specialisation while those studying the two-year Master of Commerce (Extension) can choose two from eight different specialisations.
Both postgraduate courses allow eligible applicants to complete an industry placement program. The new program will also offer several in-kind fast-tracked short work/industry placement opportunities to select students with key industry partners.
With digital ways of working set to be critical in a post-coronavirus environment, students participating in work-integrated learning units will develop highly valued skills through wholly online placements and industry-linked group-based business practicums.
Director of the Work-Integrated Learning Hub, Associate Professor Rachael Hains-Wesson, said: "Our bespoke work-integrated learning units, which are a key part of the new Master of Commerce, are designed to develop and master key employability skills for our graduates along with the work experience they'll need to thrive for their career pathways."
Professor Greg Whitwell, Dean of the Business School, said the program redesign demonstrates the School's commitment to equipping students with real-world industry experiences underpinned by an excellent academic offering.
"Our aim is always to deliver a truly transformational education. We are proud of the way our world-class teachers and researchers bring exceptionally designed courses to life, embedding creative and analytics skills in our responsible business graduates as they enter the workforce," said Professor Whitwell.
This year the QS Graduate Employability Rankings named University of Sydney graduates the most employable in Australia.