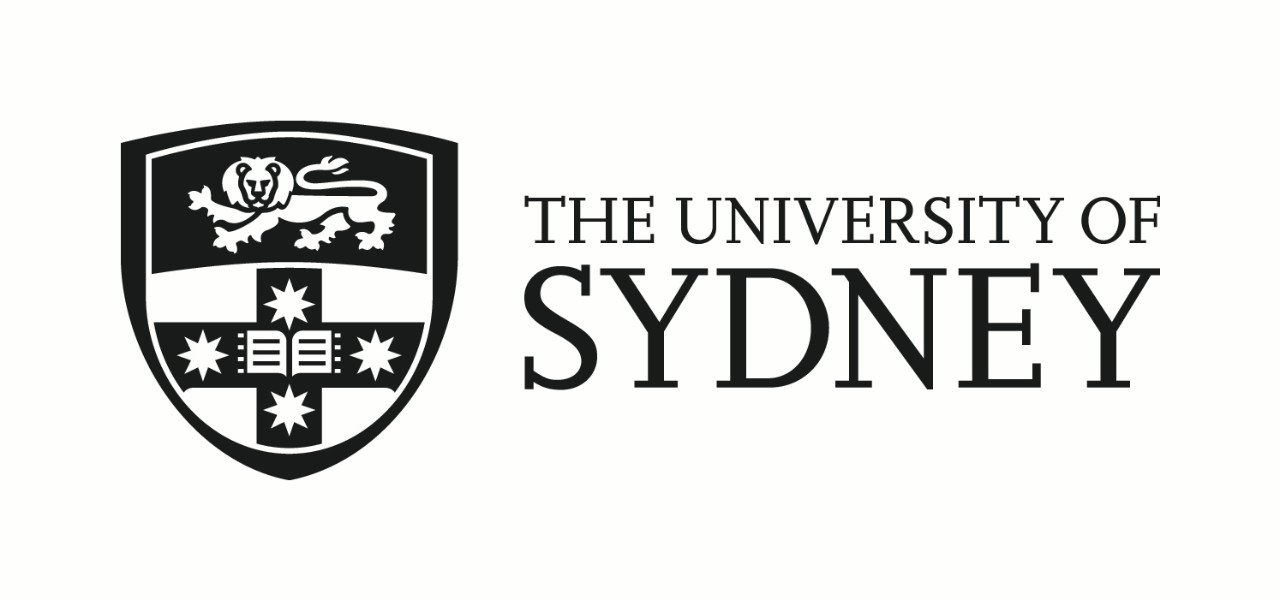 This article is sponsored by the University of Sydney. Authorised by Vice Chancellor and Principal Dr Michael Spence. Enquiries: 9351 2000; info.centre@sydney.edu.au
---
With public concern about the health impacts of air pollution rising in Australia and around the globe, University of Sydney graduates have launched an innovative face mask that protects users from harmful pollutants.
Brothers Elias and Isaac Honor co-founded their company AusAir with childhood friend Jack Graham in 2017 while studying at the University of Sydney Business School and launched presales of the masks via Kickstarter earlier this month.
The reusable masks, which feature a washable skin and botanical filters, passed preliminary P2 and KN95 testing and block over 97 per cent of PM2.5 – a measure of fine particle matter often included in air quality reports.
"The market is dominated by products that focus on pure utility, but we want to allow people to express themselves while wearing a mask that's comfortable and extremely breathable," said Elias Honor.
How AusAir started
The idea for the startup was sparked after the founders travelled to Shenzhen in China, experiencing the effects of air pollution firsthand.
"We were really shocked, particularly when we started investigating the research into the health impacts of air pollution," said Jack Graham.
"With the terrible bushfires, we've seen air pollution in parts of Sydney reach levels which have the equivalent health impacts as smoking over a pack of cigarettes every day."
Australians aren't alone in their concerns about air pollution, with the World Health Organization warning air pollution is a top threat to global health in 2020.
The founders were aware that properly fitted face masks can be challenging to source, so developed the masks in multiple sizes.
Startup journey boosted by Sydney funding
A year after founding the anti-pollution startup, Isaac Honor joined the University of Sydney's flagship Genesis Startup Program, winning the Most Scalable Business in South East Asia award.
"By including specialists in topics ranging from validation, segmentation, product roadmapping and business models, the program does a fantastic job in bridging the gap between theory and pragmatism," said Isaac Honor.
The company went from strength to strength and later that year won the $10,000 Student Innovation Challenge Award during Innovation Week.
"We are thrilled to see AusAir's success propel since participating in Sydney Genesis. The program plays a key role in the startup community in Sydney, having supported more than 1,000 alumni, student and staff accelerate their startup ideas," said Professor Leanne Cutcher from the Business School, which facilitates Sydney Genesis.
"Isaac and the AusAir team are testament to our students' outstanding potential to help solve real-world problems."