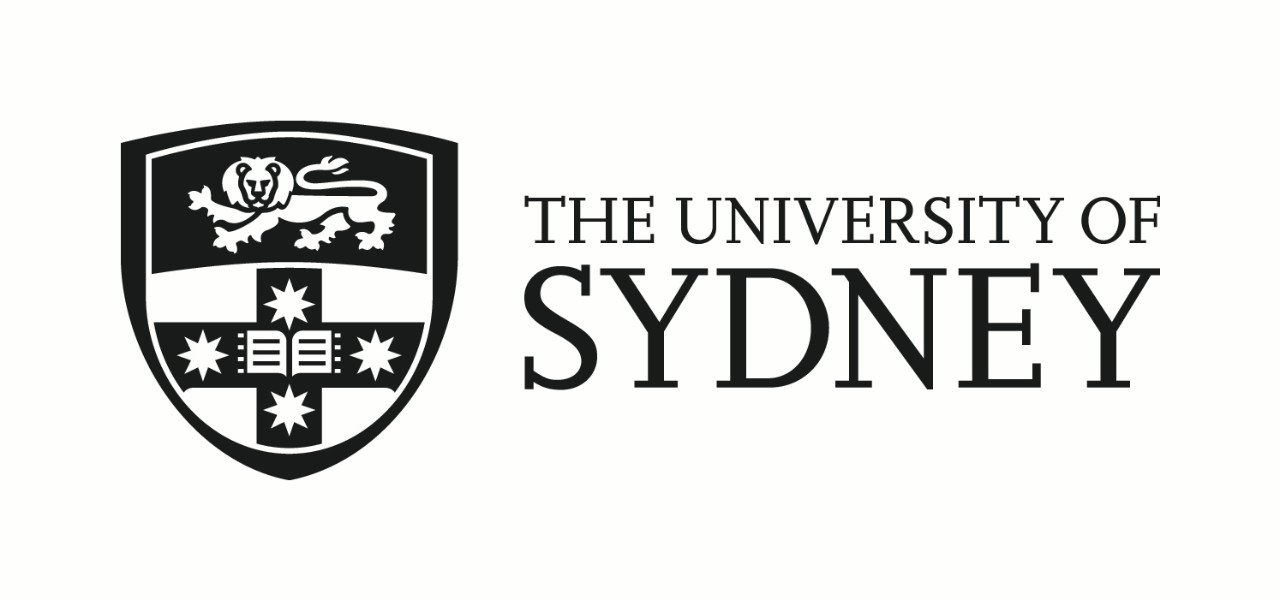 This article is sponsored by the University of Sydney. Authorised by Vice Chancellor and Principal Dr Michael Spence. Enquiries: 9351 2000; info.centre@sydney.edu.au
---
Students from around Australia will attend the University of Sydney's Wingara Mura-Bunga Barrabugu (WMBB) Summer Program. Living on campus and taking part in tailored workshops, they'll discover what higher education has to offer.
Now in its seventh year, the week-long program aims to increase Aboriginal and Torres Strait Islander participation, education and research. It encourages Year 10, 11 and 12 students to pursue their passions and consider higher education by engaging them in supportive educational activities, specially devised on-campus events and participation in peer programs.
The key focus for the week is to equip the students with useful skills for their final years at school while exposing and encouraging them to explore options for university and careers. It is designed to allow students to experience university life while receiving practical advice on essay writing, study techniques, pathway opportunities and support services.
Over 200 students will have the opportunity to access world-class facilities and immerse themselves in subject areas of interest through a diverse range of faculty areas including Architecture, Visual Arts, Business and Economics, Health Science and Nursing, Humanities and Law, and Engineering.
These areas will be further explored during related off-campus visits including to the Reserve Bank of Australia and the Sydney Swans (Business and Economics), and the Downing Centre Local Court (Humanities and Law), all supported by university student peers and academics.
"The power of the Summer Program is undeniable," said Professor Lisa Jackson Pulver, Deputy Vice-Chancellor (Indigenous Strategy and Services).
"It motivates people to get behind students to continue their educational journey and discover all the University of Sydney offers. They go home with many stories to share about life at university.
"Many strong, proud Aboriginal and Torres Strait Islander people have been on this journey and we look forward to welcoming a new generation to this esteemed cohort.
"For the University, it's important to engage with Indigenous students whose diverse experiences and understanding of the world, offer rich and unique perspectives that are often different from that of many students and staff at Sydney. We are a better place because of them."
Current University of Sydney Bachelor of Arts/Laws (Politics) student and WMBB alumna, Tilly Langford is testament to the success of the program.
Heralding from Ulladulla, Tilly explains that the WMBB Program was one of the most impactful things to happen to her:
"Prior to the WMBB, my plan was to drop out of school in Year 10 and go to TAFE for Hair & Beauty. As an Aboriginal girl with dyslexia from a regional area, that was all I thought I could do. It has been almost four years since then, and now I am wrapping up my first year of Arts/Law.
"The program didn't just change my life either; because of my experience, my younger brother is now about to take part in his second Summer Program and my little sister is eagerly awaiting her turn.
"I can genuinely say that if it wasn't for my experience on the WMBB Summer Program, I would not have pursued university education. The program showed me not only my potential, but also that it is accessible and an actual possibility."
The Summer Program is the culmination of the University's work with Aboriginal and Torres Strait Islander students that begins in primary schools and ends when our graduates leave to join the workforce.
There are 43 alumni from the Summer and Winter programs either currently studying or that have graduated from the University, with many more indicating a preference to study at other higher education institutions – a demonstration of the program's impact.
The Wingara Mura-Bunga Barrabugu Summer Program runs December 9-12, 2019.
Wingara Mura-Bunga Barrabugu translates to "thinking path – to make tomorrow" in the Gadigal language.