SOUTH EVELEIGH: To celebrate the longest night of the year, the heritage Locomotive Street in South Eveleigh will be transformed into a festival of free and ticketed events for all ages, fusing performance, food and drink, art installations and music.
The South Eveleigh Solstice Festival will host a series of activities on Friday 18 and Saturday 19 June including live performances from top Australian artists and fabulous food and drink from some of Sydney's favourite restaurateurs and bar owners.
The 139-year-old Locomotive Workshop will become a live music venue for all to enjoy, before it is converted into a permanent new retail precinct.
Kylie Kwong's new eatery, Lucky Kwong will open Friday night and from 11am on Saturday exclusively for the program, while Matt Whiley's no-waste bar, Re, will be serving up a surprise menu of drinks.
South Eveleigh food retailer, RaRa Chan's owner Scott Gault said, "We're pumped to be part of the South Eveleigh Solstice Festival. It will be a real thrill to see the precinct further come alive. Bringing together what makes Sydney great, the fusion of multiculturalism, music, art, food and adventurous bar options.
"Most importantly though, thanks to the leadership of the precinct and its participation, respectfully listening and genuine embracing of First Nations culture, it's a true reflection of country. I'm certainly learning a lot.
"The two days will be a hive of activity as we showcase the best of South Eveleigh offerings, including the amazing food from the collective of food lovers (read food retailers)."
Feature events
Across the festival, feature events include:
Locomotive Stage – spread across Friday and Saturday from 6pm, the Locomotive stage will host a lineup of Australian artists including PNAU (DJSET), JonoMa, KotaBanks, 1300, Budjerah, PRICIE and RoyelOtis.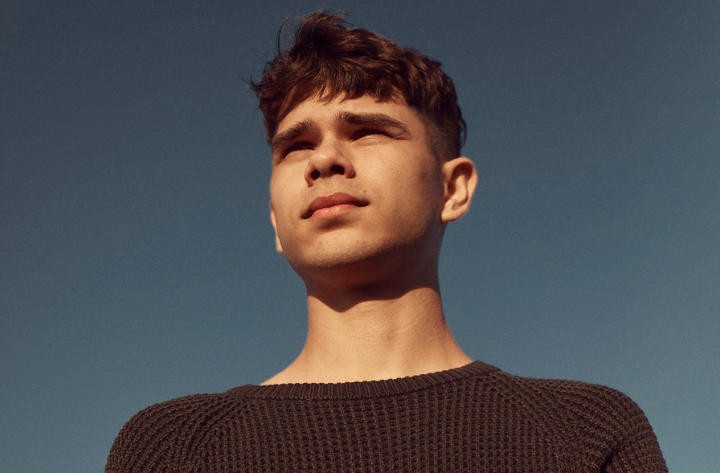 Dress Up Attack – located on Locomotive Street, a free mini children's festival will kick off from 5pm on Friday, an all-ages UV-rave with DJ Levins, dancers, and more special guests, plus a ghost story-telling session featuring a selection of comedians, writers, radio hosts and chefs reading their favourite kids-friendly spooky tales. Saturday's program includes "Awesome People Reading Books" and a drop-in recycled junk jewellery wearable art workshop by Handy with Scissors.
FBi Stage – located at the western end of Locomotive Street, the FBi Stage will be operating from 5pm on Friday and 11am on Saturday through to 10pm each night. A lineup of bands and artists including B Wise, Stevan, Andy Garvey, Madam3Empress, Maina Doe, SK Simeon, Carolina Gasolina, Jackson Fester b2b w/ James Greville, Deepa, Bare Necessities, Sir Ovo and Eddy Diamond will perform.
Food & Beverage – Locomotive Street will become a bustling food hub and beverage hub over the two days and, for the first time, Lucky Kwong will be operating at night, offering a selection of Kylie Kwong's favourite dishes including LK's steamed Prawn Dumplings with Sichuan Chilli Dressing and Jiwah Native Bush Mint and Uncle Jimmy's Hokkien Noodles.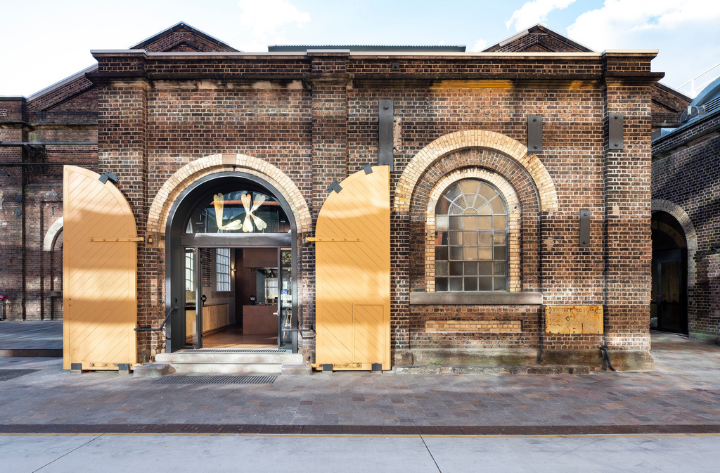 Next door, the world's first no-waste bar Re by Matt Whiley will be serving several specialty cocktails. Other eateries plating up their best will include RaRa Chan, Eat Fuh, Whitton, Steve Costi's Famous Fish, Fishbowl, Bekya, Pepper Seeds Thai, Sushi Hon, North Sandwiches and Yoho Loco. Pop up bars will also be located on Locomotive Street.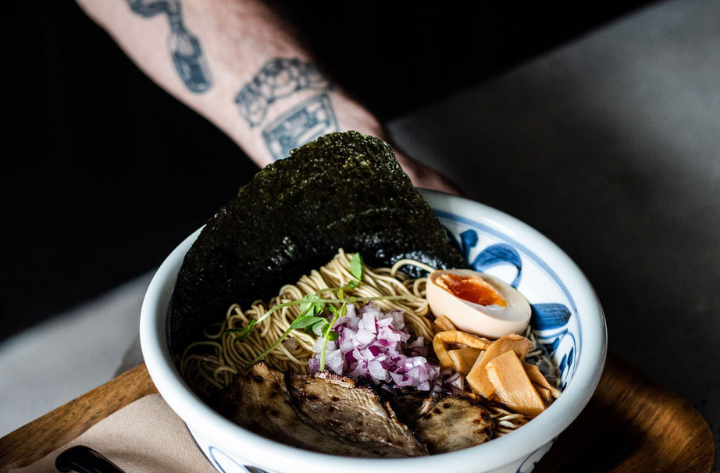 South Eveleigh Cultural Garden Tours – Each day in the South Eveleigh Cultural Garden, Jiwah, a team of talented and enthusiastic environmentalists will take participants on a tour of the Cultural Garden. Seeking to educate on the native flora that is integral to the Indigenous heritage and land of South Eveleigh. Registrations are required and can be made via https://southeveleigh.com/
The South Eveleigh Solstice Festival will also commence each day with a Smoking Ceremony, acknowledging the Traditional Custodians, the Gadigal people, of the land upon which South Eveleigh sits.
_______________
Sydney Solstice is a NSW Government initiative that is a celebration of Sydney's world-class food and beverage, music, entertainment, arts, and culture taking place from June 8 to 20. The program brings together the city's best venues, chefs, artists, and musicians to celebrate the dynamic CBD and surrounding neighbourhoods.
For more information on the full program and tickets, see https://southeveleigh.com/