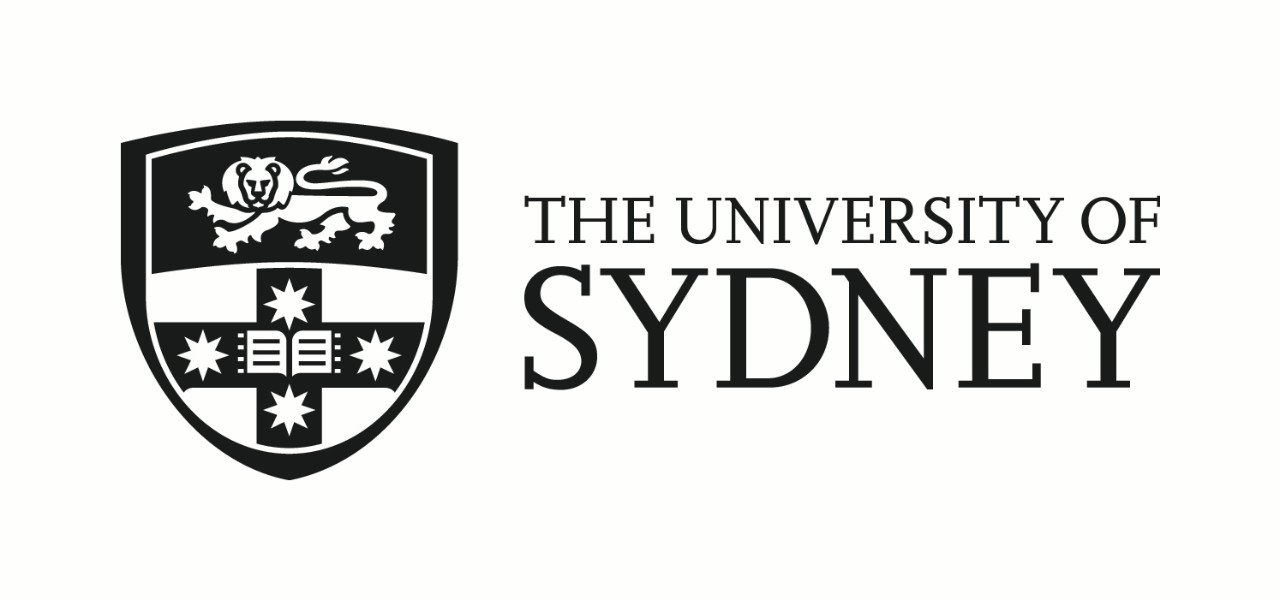 This article is sponsored by the University of Sydney. Authorised by Vice Chancellor and Principal Dr Michael Spence. Enquiries: 9351 2000; info.centre@sydney.edu.au
---
Relievables, a responsible business management platform, has won the Sydney Genesis competition, the University of Sydney's startup accelerator program.
Seven teams competed in the final pitch night on Friday October 30, which was held online for the first time since Genesis' inception in 2008.
Twice-yearly, the Sydney Genesis program accepts the best startups from University of Sydney alumni, students and staff to accelerate their commercial and social enterprises.
Co-founder of Relievables and graduate from the University of Sydney, Victoria Edghill, accepted the prize on behalf of the team.
With responsible business practices more important than ever before, Relievables is a platform that helps organisations track their social and environmental impact.
"I'm an avid planet and animal lover, having worked and volunteered in roles focused on social and environmental issues. These are issues that are interconnected, which is where the impetus for starting Relievables came from," Victoria said.
It is a service software, which connects to and uses cloud-based apps to help businesses discover, track and report on impact in the one platform.
"Building a business from the ground up has many challenges, which have only intensified since the global pandemic. Despite these challenges, this cohort of the Sydney Genesis startup program have continued to thrive and innovate and I am in awe of their creativity and tenacity," said Professor Leanne Cutcher, Head of the Discipline of Strategy, Innovation and Entrepreneurship.
"Over 12 years, Sydney Genesis has supported the most promising startups through mentoring from experts, creating a local and global community of entrepreneurs who support one another and celebrate each other's success."
Genesis has supported more than 1,000 startups since it was established and has an extensive number of industry mentors involved in the program.
Manager of the Genesis program, Alex Carpenter, said the final pitch night was a shining example for the next generation of leaders who are contributing to solutions to real-world problems.
"One of the reasons we run the program is to build a deeply supportive entrepreneurial community based on empowerment and respect," Alex said.
"This year's program has surely been the weirdest in our 12-year history. We've seen many startups fail, pivot and grow but in a way, that's no different any other year when entrepreneurship is a real rollercoaster."