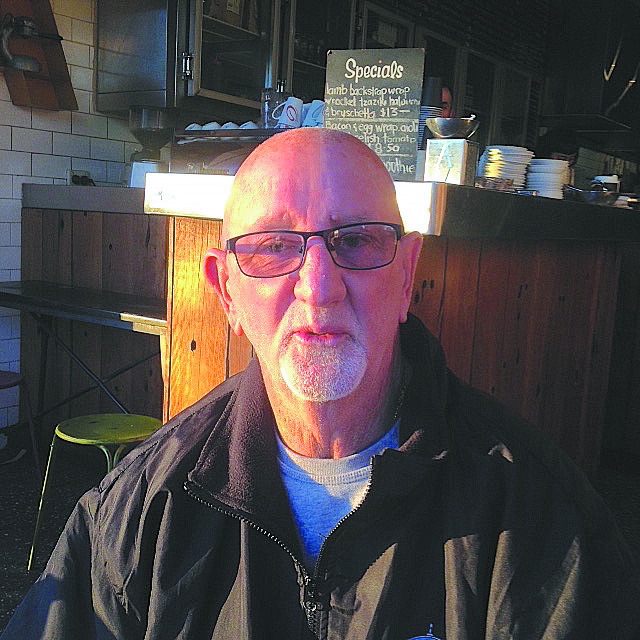 The gala function was held in Canastota (upstate New York), and the trainer was inducted alongside boxers Evander Holyfield and Marco Antonio Barrera, judge Jerry Roth, and broadcasters Steve Farhood and Barry Tompkins.
Lewis said: "It's like winning Powerball – your marble's rolled out. [Being a boxing trainer] was thrust upon me at 17, and if I look back over 60 years I've got to be honest and say every person who I've ever trained has, in one way or another, been part of the end result, which is this induction. From Police Boys' Club boxing to state titles, national titles, world amateurs, Commonwealth Games, then onto the big stage and the Mecca of boxing in Vegas, I honestly do believe that everybody made me a better trainer."
Local sports enthusiasts John Lanzky and Gary Fishburn spoke effusively of Lewis's skill and good character. "Johnny was not a boxer, he specialised in training – and he just had the human touch," Fishburn explained. "He worked with Jeff Fenech and Kostya Tszyu. He's also a powerful motivational speaker – so humble and personable."
John Lanzky, who knows first-hand what it takes to pull on the gloves and do combat, praised the commitment and fine judgement of Lewis. "You got to believe in your trainer, and Johnny always had that trust. He really cared for the boxers he trained. And he could see when something needed correcting, or what was really happening in a fight. His respect for Indigenous athletes is well known, too. He loves to work with Indigenous fighters and families."
According to Lanzky, one of the trainer's greatest achievements was taking Jeff "Hit Man" Harding to victory in 1989. Harding won the WBC Light Heavyweight Title with a 12th-round knock-out over Dennis Andries in only his 15th professional fight. "I don't know what Johnny said to him during that fight," Lanzky smiled. "Just to have Johnny in [Harding's] corner – that was the advantage."
From 1989 to 1993, Lewis was trainer for the Australian rugby league teams (coached by Bob Fulton), including the successful 1990 tour of Great Britain and France. He has always been a passionate Newtown Jets supporter.
These days the 73 year-old continues to lead early-morning training sessions at Erskineville Oval. "I always think I represent the people of Erko," Johnny said. "It's not bad for a skinny kid from Erko. Untrained, untamed …"