---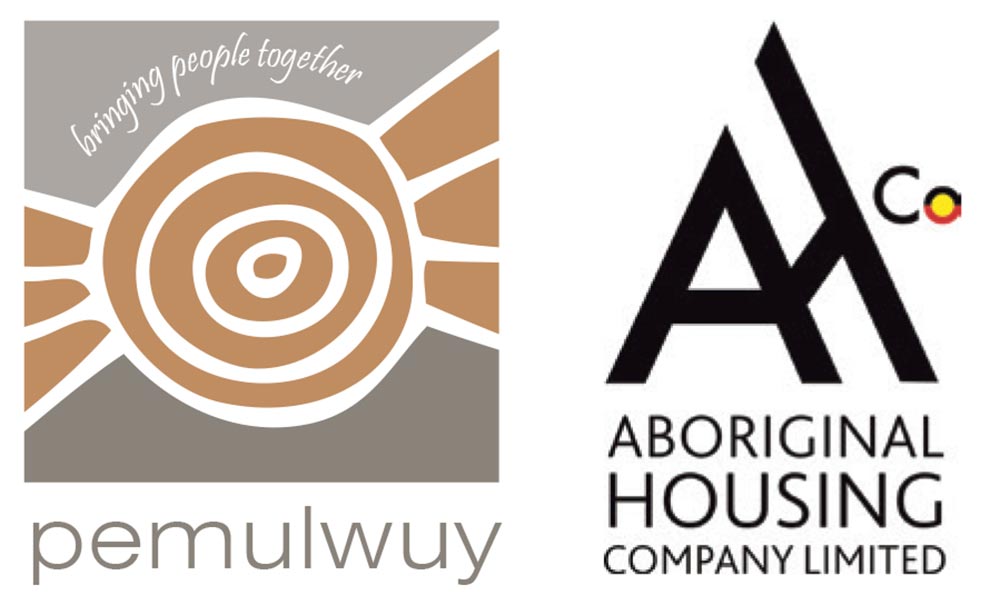 This article is sponsored by the Aboriginal Housing Company's Pemulwuy Project. Authorised by Michael Mundine, CEO, Aboriginal Housing Company Limited. 
---
REDFERN: Despite a number of rainy days over the last month progress has continued on the Pemulwuy Project without too much delay on site. There was a huge pour for the foundation of the 62 affordable houses on Precinct 1, with 92 concrete trucks rolling in on one day!
You can catch Uncle Micky Mundine on site most days in his high-vis gear and steel-capped boots. There have been a lot of people coming through to say hello and to see first-hand how the construction is progressing.
On Precinct 1 (Affordable housing/gym/gallery): The concrete has been poured for level 1, and the pouring of the last section of the basement slab for the housing has been completed. Both the gym and gallery structure have been finished. The OSD (on-site detention) tank is complete and the substation is 50 per cent complete. Scaffolding for the affordable apartments above the gym has been erected.
On Precinct 3 (Col James Student Accommodation): The upper ground floor slab has been completed and on November 4 the first suspended slab was poured. Eighty per cent of the lower ground floor is complete and drainage work is almost done, with only 5 per cent left to do. The safety mesh along the railway boundary is installed and half the hoarding around the site is in place.