Works from Redfern, Camperdown and Alexandria film makers have been chosen to feature in Australia's hit international smartphone film festival, the SmartFone Flick Fest (SF3), now in its 7th year.
Camperdown filmmaker Remy Brand's Cold Water Therapy is among the frontrunners of 15 finalists to receive an award at the festival's Gala Finals ceremony and screening at Sydney's Palace Chauvel Cinema in Paddington on Saturday February 26.
There were more than 300 entries for short films and 18 feature length films entered from countries all over the world. Of these, more than 70 will feature online with curated programs for the Gala Awards final, feature film and SF3 Mini screenings, SF3 Kids and SF360 categories.
The record number of SF3 Kids entries have been whittled down to the best 25 shorts by filmmakers 16 and under – to be screened at the Actors Centre in Leichhardt on Sunday February 27. Among the finalists are Eedi Mar-Young of Alexandria with The Last Stall.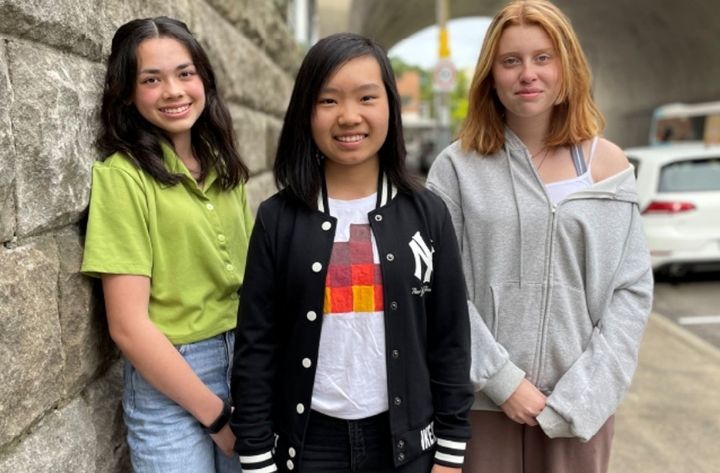 Sydney's 2021 lockdown meant the SF3 Mini category (formerly the "Iso" Award) came into its own for films 3 minutes or less. With a theme of "RISE" – these movies partnered with the United Nations Association of Australia.
Local filmmakers featured include Steve McGrath of Camperdown (Day 62) and Fanny by Reid McGown of Redfern.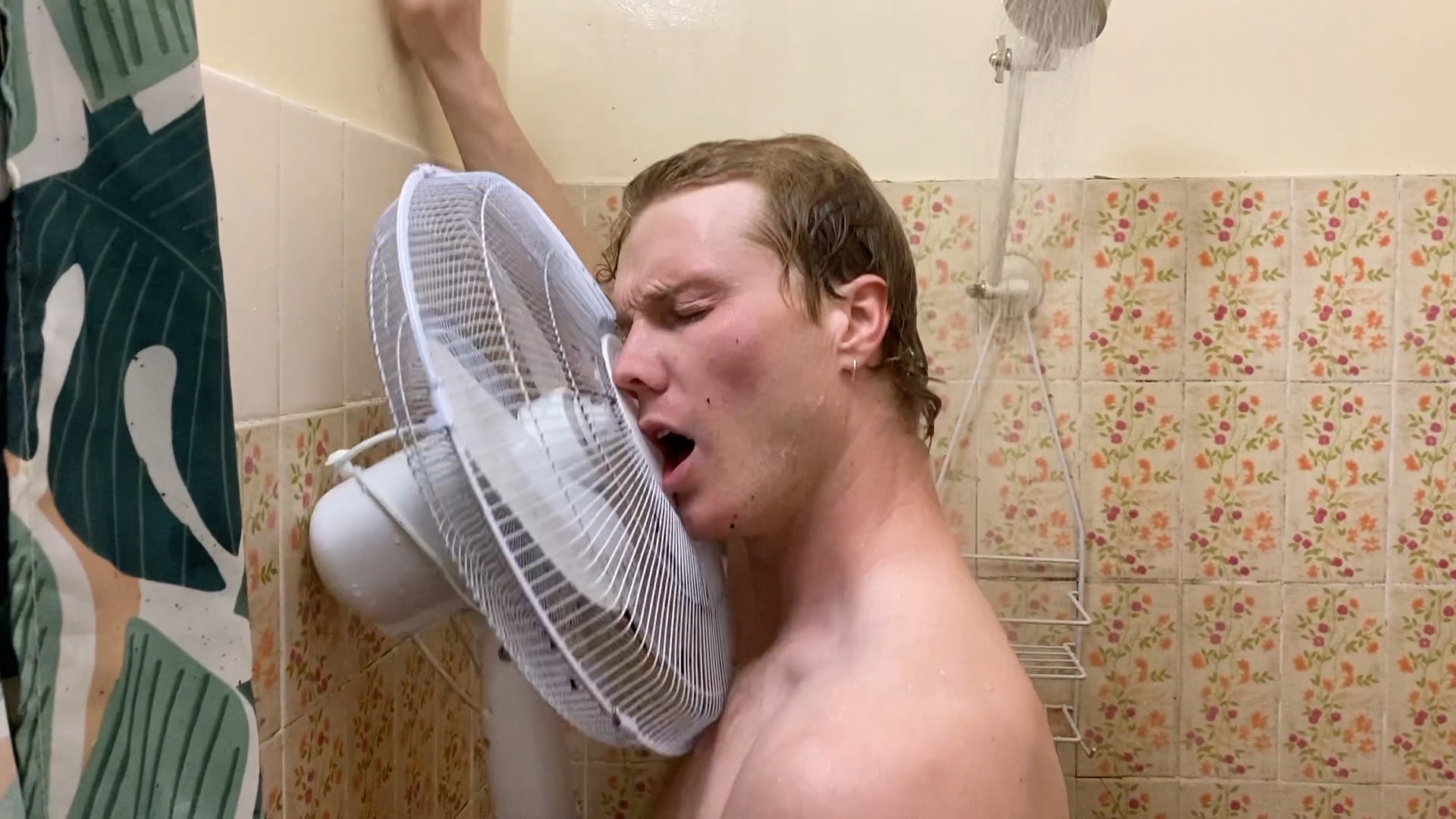 One Punch feature filmmaker and by AFTRS graduate Darcy Yuille of Melbourne said SF3 was a top tier festival for smart phone films internationally.
"To be included in the official selection and have my film screen for a live audience is a huge honour."
The festival offers over $50,000 worth of prizes, including mentorships, classes, memberships, apps, lenses, mics, phones, tablets and more.
SF3 will be live on screen in-cinema in Paddington and Leichhardt over the weekend of February 26-27, 2022, plus online until March 13.
_______________
To book visit www.SF3.com.au and view the "sizzle reel" here: https://youtu.be/l8azeIlc6qI
Hear two locals talking about making their works chosen for SF3 here.