As a traveler, what drew you to India? Where did you go and who did you meet?
I love travelling and when you start you can't stop. Travelling is very addictive. I felt I was ready to go to India by myself and see with my own eyes. I had a real desire to discover this country and its people.
I mainly travelled across North India. I went to the capital (Delhi), Dharamsala (the capital of the Tibetan government in exile), Amritsar which is famous for its Golden Temple (a pilgrimage place for Sikh people), Varanasi (the Hindu holy city), Agra and the world-famous Taj Mahal, and some cities in Rajasthan (Jaipur, Pushkar, Udaipur).
Travelling by myself was a great way to meet many people: in the streets, on the train, or while visiting monuments. Indians are very curious, humble and benevolent. I met lots of Indian people and also other foreign travellers. Some families opened their homes to me and shared with me souvenirs of daily life.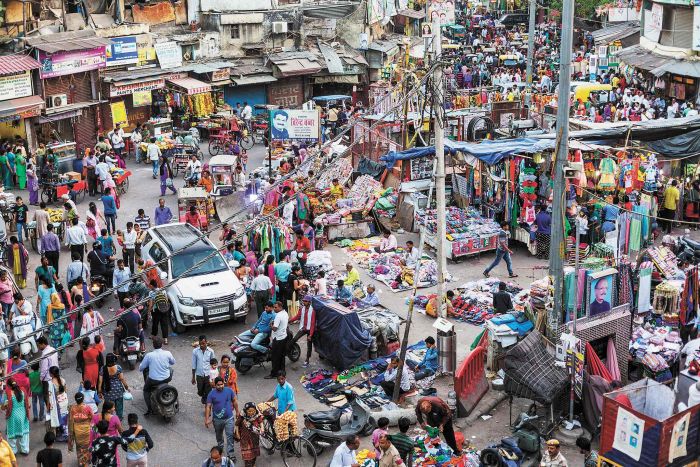 As a journalist, what stories were you drawn to? What are the issues of major concern for the people you met?
When I was in Dharamsala, I was lucky to attend the Dalai-Lama's teaching. I was very impressed by his simplicity and his way of speaking with his heart. I have learnt a lot about Tibetan history and the daily life of the Tibetan refugees in India. I met a man who left Tibet with his cousin when he was 16 years old. They walked for one month and four days from Tibet to India. They didn't have any map, just a few notes about which direction to follow. They had to cross mountains and rivers, avoiding the Chinese soldiers. About this journey, he said to me: "We weren't afraid, it was a happy journey because the Dalai-Lama was guiding us." I have learnt a lot spending time with Tibetan refugees. They have a lot of wisdom and they are devoted to peace.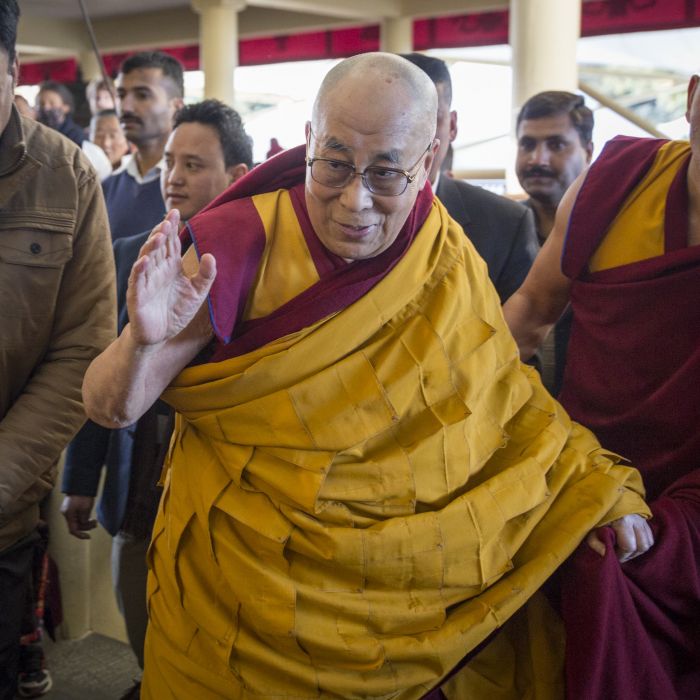 As a photographer, what was most inspiring? Did you take a lot of photos? What did you see? What did you learn?
At every corner, there was a photo opportunity. Everything looked so new to my eyes. There were lots of colours everywhere. Each state has a different culture, food specialities, traditions … So I tried to observe first, to not rush, and then to take pictures at the right moment. India is an incredible country full of colours, flavours and amazing people.