Photographer Chris Round is proud to announce his participation in the Head On Photo Festival, with a featured show. Returning to Sydney in 2014, the festival boasts a comprehensive program to be presented between May 12 and June 8, showcasing a diverse range of photographers.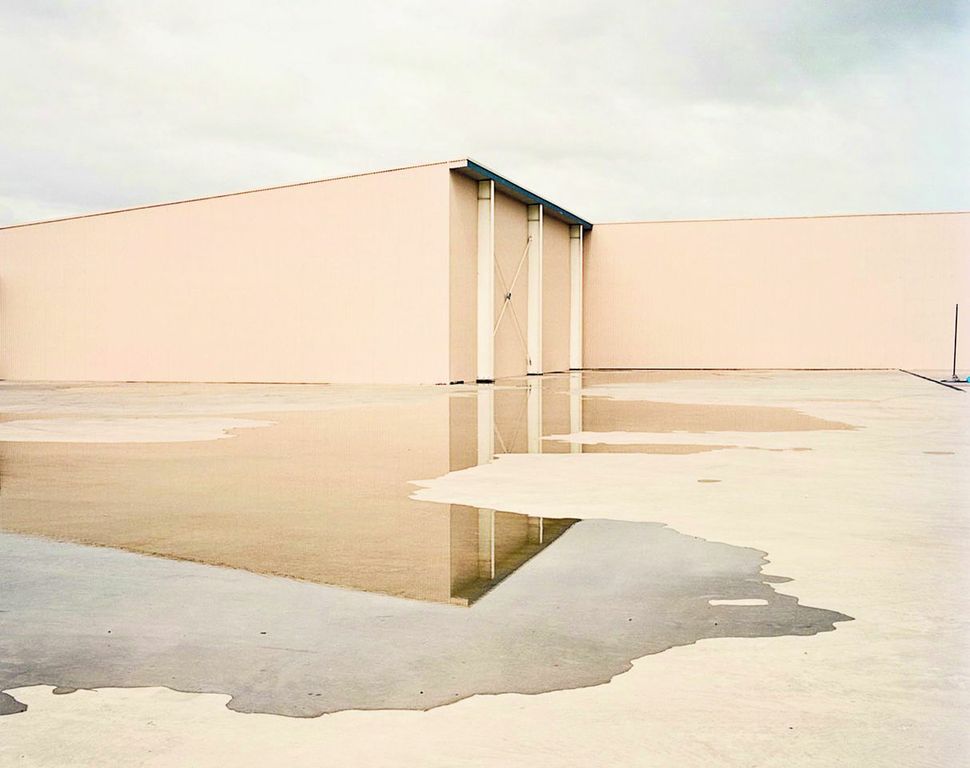 Chris Round is a fine art photographer based in Sydney. He is primarily interested in documenting post-natural, human-influenced landscapes. His work also explores the notion of place in the context of his dual Australia and UK citizenship.
Round's career highlights include Head On landscape prizes in 2013 and a CCP Kodak Salon award for Best Architectural Image (2013) and a CLIP award for Regional Landscape (2012). He was shortlisted for the World Photo Awards in 2013.
"This series of images, taken in both Australia and the UK, is essentially a dialogue between myself and locations I've visited a number of times," Chris says. "However, due to a combination of different natural and human-made elements, at the time of my visit I discovered an unfamiliar air about them – these places were not how I imagined. These new and transient realities meant my relationship with these environments had fundamentally changed …
"I've been almost tempted to question the validity of the pictures, defining them as fictional, though, of course, they are not. As a consequence, perhaps this raises questions about our increasingly insecure relationship with our surroundings, how we are becoming more disoriented in the modern world; how each reality we experience is rapidly replaced by a new and unexpected one."