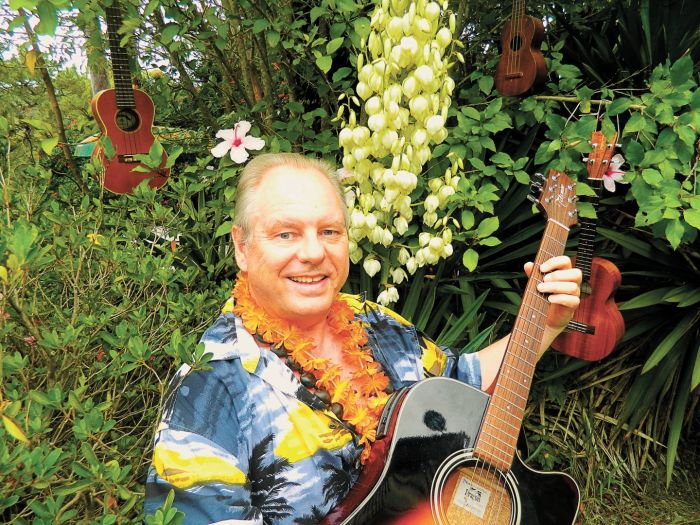 Choir director Gary Smith from Acappella Central will lead a two-hour workshop channeling the spirit of "Aloha" he experienced by playing music with the local community in Hawaii some years ago.
Those who bring a ukulele will also have the fun opportunity of learning some simple chords and playing along.
There is no audition and everyone is welcome.
WORKSHOP DETAILS
Time: 2-4pm Date: Saturday April 8
Venue: St Columba's Uniting Church – 53a Ocean St Woollahra
Cost: $15 ($10 concession)
Information: 0414 869 352
Bookings: www.trybooking.com/PBCX
ABOUT GARY
Gary is Director of Acappella Central –a national clearinghouse for all things vocal in Australia – and is the musical director of five Sydney choirs: Bondi Sings, The ABC Choir, The Bridge on the River Choir and The Cleftomaniacs. He has a Diploma in Music Education from the NSW Conservatorium of Music (Sydney) and worked as a music teacher in NSW high schools, Catholic and Independent schools for 27 years. Gary also spent two years as treasurer of the NSW/ACT Chapter of the Australian National Choral Association.
Acappella Central International Music Tours
In 2017 Gary will also be leading
– The Saronic Chamber Music Festival Tour to Greece in July/August; and
– The Hawaii Choir Tour in September/October.