My name is Chris Lodge and I've been gardening most of my life. I love it.
I grew up in Orange, on a grazing farm where my parents had a huge vegetable garden. We used to ride our push bikes up and down the pine-tree-lined driveway, me and my younger sister Toni. My Dad Christopher was a great farmer and tenor singer. My Mum Nancy taught me gardening and nursing. I'd like to dedicate this first column to my family.
My Mum told me the most important thing about gardening is to be observant. That's number one. I like gardening. It's good therapy, it gives me peace. It's good to be back with nature. It gives me time to think.
Don Burke wrote a book called The Lazy Gardener. A bestseller. I read it, it's a good book. The idea is to do as little as possible so you can enjoy your garden.
I also like the colours in the garden. Gardening is artistic, too.
This time of year is good for planting marigolds. They're yellow and orange. You can buy the seeds from any place. Marigolds are very hardy, beautiful flowers. Best to leave them in the ground though – they're not so good as cut flowers.
Parsley is good, too. High in vitamin C and iron. It's easy to grow, just needs half a day of sun. Or you can make a little glass house out of some bricks and a sheet of glass on top.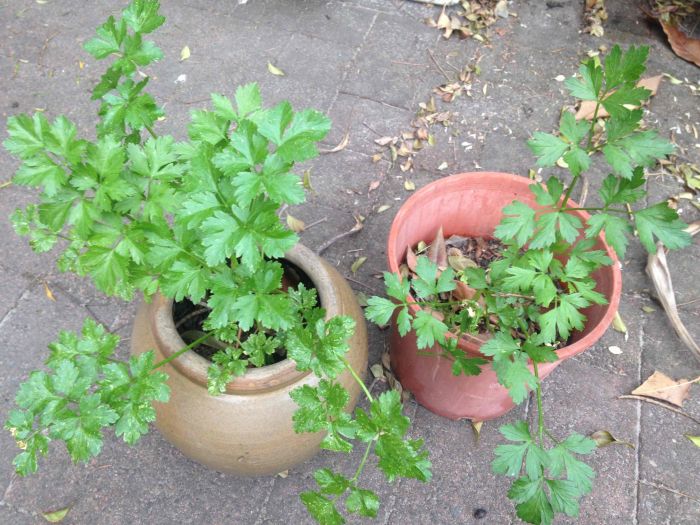 I'd also recommend lemongrass. If you have a branch, that's all you need. Just stick it in the ground, somewhere with morning or afternoon sun. It'll grow. Cut the leaves and infuse in hot water for a delicious tea!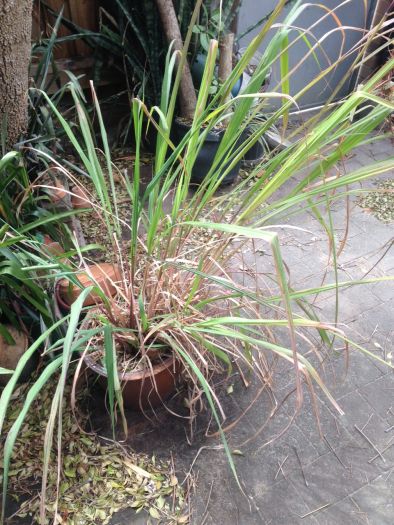 Au revoir!
Chris