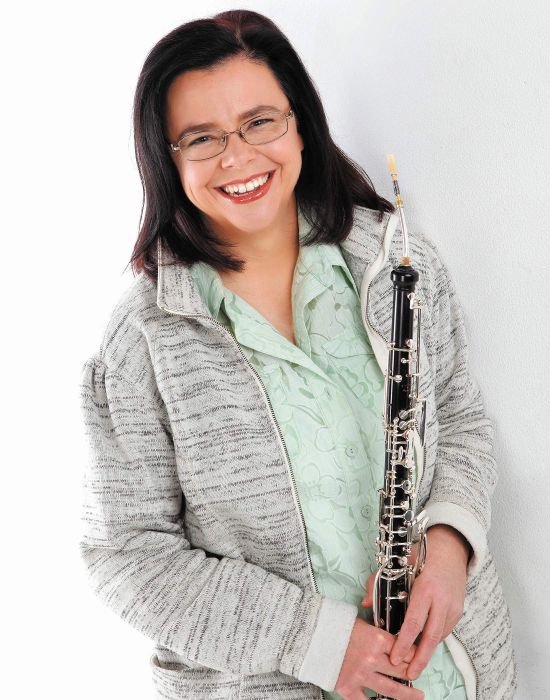 Ralph Vaughan Williams, "Fantasia on a Theme by Thomas Tallis".
Belá Bartók, "Divertimento".
Jean Sibelius, "Romanze".
Alan Ridout, "Concertino for Cor Anglais and String Orchestra" (Rachel
Tolmie, cor anglais).
Richard Percival, "Sicilienne" (Rachel Tolmie, cor anglais).
Kim d'Espiney, "Con Fuoco".
The June Bourbaki Ensemble concert will feature two of the major string works of the last century. Vaughan Williams' "Fantasia" reinvents for a later age the world of early English church music, while Bartók's "Divertimento" draws on the Hungarian composer's national folk music heritage.
The ensemble's good friend and long-time musical collaborator Rachel Tolmie performs cor anglais solos from English and Australian composers. There will also be Sibelius' brief and charming – but on occasion suddenly disturbing – "Romanze", and a new work for strings, brass and percussion by Sydney composer Kim d'Espiney.