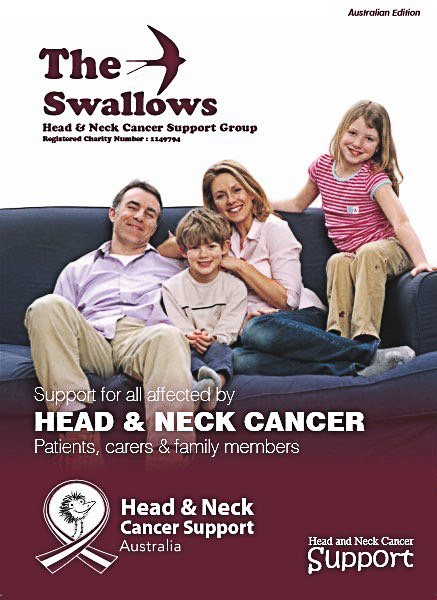 It is packed with life stories and information about where to find help and encouragement, especially encouragement to be proactive in asking questions, in finding out all you can about the recommended treatment, and in asking for help.
It is very hard to ask the right questions about a medical treatment if you do not know what you are talking about. This is the book to give you some knowledge and some idea of what treatment for cancer may entail. While the treatment is often painful and unpleasant, the stories of the survivors are filled with bravery and hope.
Recovery from cancer is not just a medical issue. The human spirit has real needs, the human body needs certain comforts and finding a way to service these needs may require help from physiotherapists, occupational therapists, speech therapists, psychologists. There are many useful stories showing how different individuals sought and accessed this kind of help.
There are also stories from health professionals about different and useful healing therapies which a cancer sufferer may not think of or know how to access. Mindfulness meditation, for instance, is recommended as this is not just about being blissed-out but an important aid to healing. It helps people cope with the stress of being seriously ill making them more able to deal with the difficulties. Hyperbaric oxygen therapy, a healing aid not often heard of, can be helpful in dealing with certain side effects of radiotherapy.
All these stories and more are presented in short, easy to read segments, so the book does not have to be read cover to cover but all its useful information can be discovered bit by bit. Highly recommended!