This article is sponsored by Uniting, the Board of the NSW and ACT Synod of the Uniting Church responsible for the work of community services, chaplaincy and social justice advocacy. www.uniting.org
In my work with Uniting Earth I've compiled a comprehensive resource on the bushfire crisis – covering ecological and social justice aspects, and including relevant references. The following is an abridged version (see full resource at https://www.unitingearth.org.au/bushfire-crisis-info).
Climate change
Climate change exacerbates the conditions in which bushfires happen. According to Greg Mullins, former commissioner of Fire and Rescue NSW, we have been seeing: unprecedented dryness; reductions in long-term rainfall; low humidity; high temperatures; wind velocities; fire danger indices; fire spread and ferocity; instances of pyro-convective fires (fire storms – making their own weather); early starts and late finishes to bushfire seasons; an established long-term trend driven by a warming, drying climate.
It is estimated that Australia's fires have already released between 350 and 400 million metric tons of CO2 into the atmosphere. That's roughly 1 per cent of the total global carbon emissions from 2019. It is also more than the total combined annual emissions of the 116 lowest-emitting countries.
"The fires could be part of an ominous feedback loop: the more land burns, the more carbon dioxide gets released into the atmosphere, and the more trees — which act as natural carbon sinks — disappear," says Dr Richard Thornton, chief executive of the Bushfires & Natural Hazards Co-operative Research Centre. "The more CO2 gets released, the warmer our planet gets; that raises the risk of more big and deadly fires."
Perhaps more than any other wealthy nation on Earth, Australia is at risk from the dangers of climate change and our extreme vulnerability means incentive for change. According to economist Dr Ross Garnaut, we could "be the biggest economic beneficiary of effective global mitigation because we have the best renewable energy resources and the best opportunities for capturing carbon in our geological and biological landscapes".
Planned burning
A study in Tasmania has found that planned burn-offs have little impact on reducing the extent and intensity of bushfires. A 2010 study from Wollongong University also found there was only a 10 per cent chance of a fire being stopped by a planned burn. More effective were road barriers, or cleared buffer zones around houses.
Where used as part of a suite of fire preparations, planned burning is most effective close to the buildings or houses to be protected. But planned burning in these areas is also difficult and expensive, and accompanied by the danger of fires escaping.
Arson
Only about 1 per cent of the land burnt in NSW this bushfire season can be officially attributed to arson, and even less in Victoria. Specifically, the Gospers Mountain "mega-blaze" and the Green Wattle Creek fire, which are both near Sydney, were ignited by lightning. All the major blazes in the Snowy Mountains and South Coast which have taken hold since New Year's Eve were also started by lightning.
Cultural burning
Shaun Hooper is a Wiradjuri man, a fire behaviour analyst, volunteer fire fighter, and a cultural burning practitioner currently doing his post-grad studies on cultural burning. He says implementing an Aboriginal cultural burn does not generally look like a hazard reduction. It is not.
"An Aboriginal cultural burn is not guided by a prescription. It is guided by the close relationship that the Aboriginal cultural fire practitioner has with Country and everything in it. This relationship-based approach allows for the involvement of other than human beings such as bettongs, bandicoots, lyrebirds, wombats and brush turkeys who all assist with cultural burning by turning over and reducing the leaf litter. Cultural burning is a landscape-wide approach unlike the more strategic hazard reduction approach. It provides for emergent outcomes for a range of species who contribute in various ways to the implementation."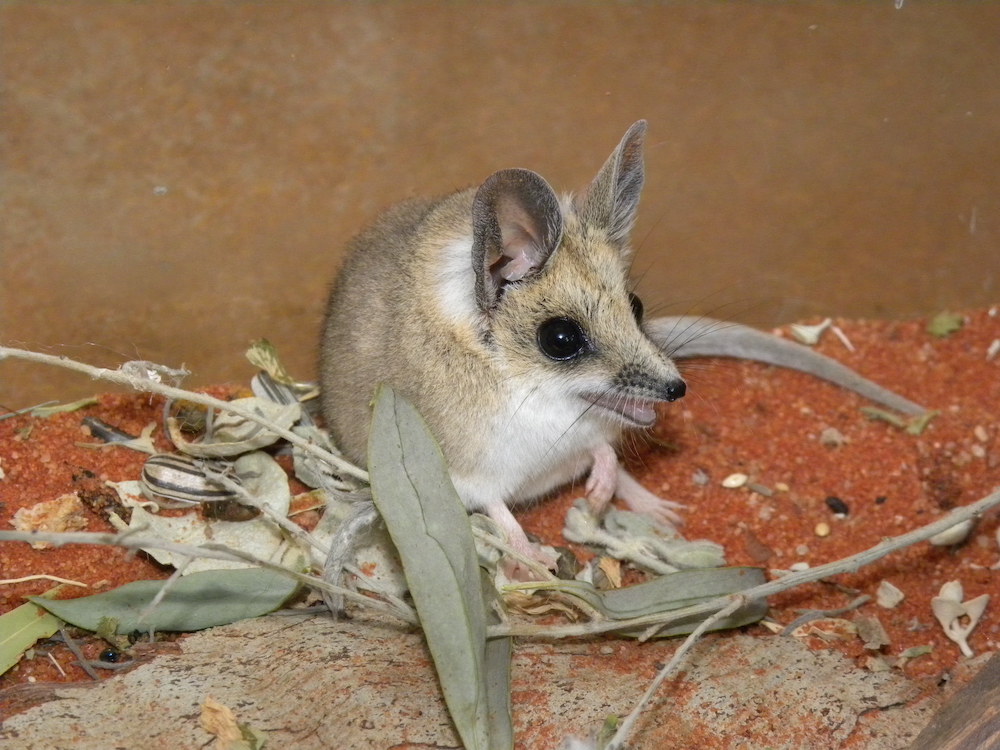 Wildlife
It is estimated, conservatively, that 1.25 billion animals have died in the fires. This comes on top of the already serious impacts of land clearing, deforestation and climate-altered habitats. While Australian animals are adapted to fire, they have not dealt with fires of this size and intensity before, and with over 1,000 species already threatened in Australia, these fires may push some species into extinction.
Whole ecosystems will be affected.
What we can do immediately
See the full resource for information (re donating to the Moderator's Bushfire Appeal and WIRES), spreading reliable information, providing water and food for wildlife).
To get involved with climate action
Download "I'm worried about the climate — what can I do?" (http://bit.ly/36AJsoo). Sign up to our climate action groups (http://bit.ly/38R3Y5J) and to Uniting Earth enews (jmorthorpe@uniting.org), or follow us on FB for campaign updates.